First Lines Fridays is a weekly feature for book lovers hosted by Wandering Words. What if instead of judging a book by its cover, its author or its prestige, we judged it by its opening lines?
Pick a book off your shelf (it could be your current read or on your TBR) and open to the first page
Copy the first few lines, but don't give anything else about the book away just yet – you need to hook the reader first
Finally… reveal the book!
Jo Jones in the running for silver gig, the headline on the screen said.
…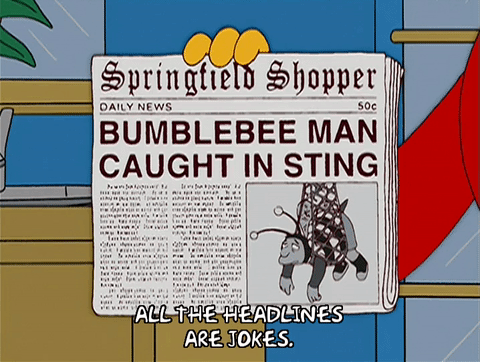 …
…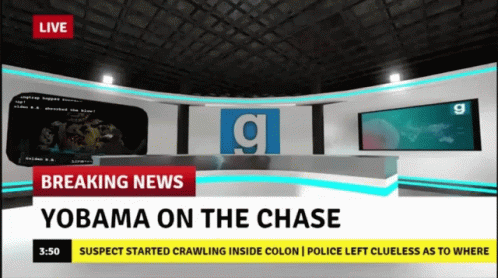 …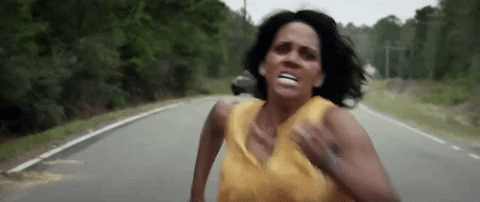 …
…
A showrunner and her assistant give the world something to talk about when they accidentally fuel a ridiculous rumor in this debut romance.
Hollywood powerhouse Jo is photographed making her assistant Emma laugh on the red carpet, and just like that, the tabloids declare them a couple. The so-called scandal couldn't come at a worse time–threatening Emma's promotion and Jo's new movie.
As the gossip spreads, it starts to affect all areas of their lives. Paparazzi are following them outside the office, coworkers are treating them differently, and a "source" is feeding information to the media. But their only comment is "no comment".
With the launch of Jo's film project fast approaching, the two women begin to spend even more time together, getting along famously. Emma seems to have a sixth sense for knowing what Jo needs. And Jo, known for being aloof and outwardly cold, opens up to Emma in a way neither of them expects. They begin to realize the rumor might not be so off base after all…but is acting on the spark between them worth fanning the gossip flames?
This was another book that was recommended to me by my library – this month actually – and I have it in my purse to read… I just haven't started it yet. I could technically start it while I'm reading Westside, but I just haven't picked it up because Westside has been trapping me with its creepy mystery and all that. It's really intriguing you know? But ever since this book was recommended to me not only by my library but by Natalia, I've been wanting to read this one. I may start it over the weekend, or even today!
You never know… I do want to get back into some contemporary romances since I don't think I've read some lately. Plus, I do love me some scandal… even if it was based off of a fake rumor.