I think this is the only post that I'm going to set up semi early, so I don't have to worry about it. Oh man I'm exhausted today! I'm curious to know if my boss would let me go home early, but it's terrible that I can get this tired so quickly. Well… hmm I did wake up kind of early and I did have a hard time sleeping so maybe that's the reason.
Apparently I'm also not changing anything I wrote back in September because screw it, It can still apply.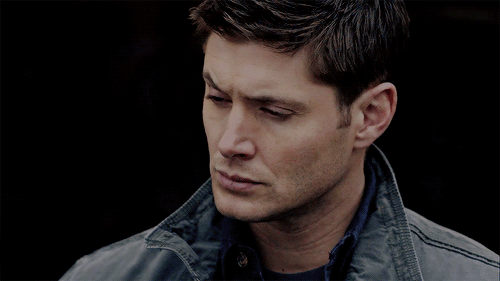 Charming, Unexpected, and Fun : When You Were Mine by Lisa Swift| Book Review by Yna the Mood Reader: "When You Were Mine just made me realize that you should never really judge a book by the first few pages."


REVIEW: These Violent Delights by Chloe Gong by magical reads (Michelle): "I felt fully immersed in 1926 Shanghai. Gong does a brilliant job of setting the scene without info-dumping about the history or the gangs' hierarchy. Also, the atmosphere felt dark and gritty yet bright and lively, much like Shanghai itself."


Why You Should Not Read Tattooist of Auschwitz by Heather Morris by the bursting bookshelf (Anna): "The Auschwitz Memorial called this book "dangerous and disrespectful to history". They have fact checked the story (you can see an article about that here) and found innumerable errors. Morris was lazy in her research (for example using modern train maps to describe Lale's journey, which were not accurate in during WW2) – a trait that is highly dangerous when she's touting this book as biographical and documentarian in nature."


Book Review: Horrid by Katrina Leno by if there's a haunted house in it i'll read it (Amanda): " I don't think they were utilized to the fullest and it was disappointing because I wanted to know more about them and we don't get that."
I adore Natalie so much! Every time she takes pictures for her Instagram, they always look absolutely gorgeous and I just love everything about how she edits her photos and how she takes them. Her captions are great and I just really enjoy her as a person too. If you aren't following her already, I highly recommend it.
I saw that Kate had a new video up today and it was a book tag! I miss doing book tags, and I miss seeing Kate's face all over the place, so I was glad to see this video pop up on my feed. If you aren't following her on Twitter or on Youtube, here's your chance!
And there we have it, fam! So I'll be alternating between doing the favorite posts and the mini reviews every other Thursday so that I can be sure I give love to both of those kinds of posts. I miss doing the favorite posts but I know that sometimes I forget to round up the faves every week. This way, I can make sure I can go through them every other week, and also get some mini reviews done every other week too. I think it will work out.
Now, I wonder what's gonna happen tonight. Boo for work, but hey. It happens. Until next time, friends.