It's Monday, and I feel like this weekend went by way too quickly. It could be because I didn't have much of a break and oh man, it was definitely stressful. Well, stressful but also worthwhile, as we know.
But other than that, today is a good day because today is another Goodreads Monday day! This one is pretty fun, and I like getting to talk about books that I want to read in the near future. I may have to make it a point to move these books way up in the possibility pile so that I can actually say that I've read it, ya feel?
Thanks to Dini @ Dini Panda Reads, I'm adding Goodreads Monday to my weekly meme schedule, and I'm excited to do this one. This weekly meme was started by @Lauren's Page Turners and it invites you to pick a book from your TBR and explain why you want to read it.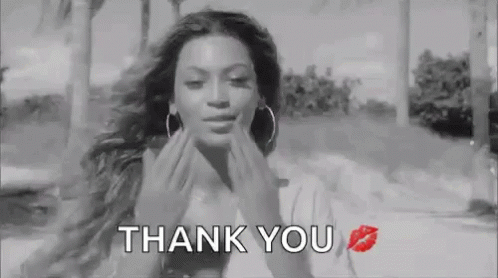 Heiress Apparently
by Diana Ma
Series: Daughters of the Dynasty #1
Publisher: Amulet
Release Date: December 1, 2020
Genre: YA Contemporary Romance
The first book in an epic and romantic YA series following the fictionalized descendants of the only officially recognized empress regent of China.
Gemma Huang is a recent transplant to Los Angeles from Illinois, having abandoned plans for college to pursue a career in acting, much to the dismay of her parents. Now she's living with three roommates in a two-bedroom hovel, auditioning for bit roles that hardly cover rent. Gemma's big break comes when she's asked to play a lead role in an update of M. Butterfly filming for the summer in Beijing. When she arrives, she's stopped by paparazzi at the airport. She quickly realizes she may as well be the twin of one of the most notorious young socialites in Beijing. Thus kicks off a summer of revelations, in which Gemma uncovers a legacy her parents have spent their lives protecting her from—one her mother would conceal from her daughter at any cost.
Do you know how cool it is to see a contemporary novel about what would have been if there was still a monarchy in China? And to see some fabulous Chinese girls living it up and just being the freaking gorgeous and bomb-ass girls that they should be. Does it kind of remind me of Crazy Rich Asians? Only in the aspect that Henry's family seemed like Singapore Royalty and in this novel, we actually get to SEE some Chinese Royalty. So… yeah maybe just a little bit but they are more than just made of money, ya feel?
And because I love me some books that are about my culture, you know? Even though I haven't been immersed in my Chinese heritage from birth, Chinese culture and history has always been a big part of my life and something that I want to make sure I continue to read books that I can relate to and feel proud of what I am.
If you read the synopsis, doesn't it give you Princess and the Pauper vibes? I think the only version of this story that I ever watched was the Mickey Mouse version, so…. yeah I'm not that cool but I kind of remember the gist of it. Either way, I'm down for this, and I'm so glad that this is only the first book in this new series. I can't freaking wait.
I can't wait to buy this one. I can't wait to read this one. I need to read this like immediately, ya feel? Has this book been on your radar yet? Let's talk!
In the meantime, stay thirsty friends.