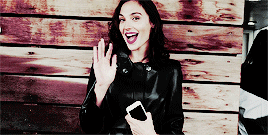 Happy Monday everyone. Another week, another reason to read books, amirite? * Am I Right? in case you were curious.
Thanks so much to Colored Pages for hosting this tour and for having me on it. Click on the banner above to see the rest of the schedule as usual. There's some fun stuff to be seen here.
Lupe Wong Won't Dance
by Donna Barba Higuera
Publisher: Levine Querido
Release Date: September 8, 2020
Genre: MG Contemporary, Sports
Lupe Wong is going to be the first female pitcher in the Major Leagues. She's also championed causes her whole young life. Some worthy…like expanding the options for race on school tests beyond just a few bubbles. And some not so much…like complaining to the BBC about the length between Doctor Who seasons.
Lupe needs an A in all her classes in order to meet her favorite pitcher, Fu Li Hernandez, who's Chinacan/Mexinese just like her. So when the horror that is square dancing rears its head in gym? Obviously she's not gonna let that slide.
Not since Millicent Min, Girl Genius has a debut novel introduced a character so memorably, with such humor and emotional insight. Even square dancing fans will agree…
Donna grew up in central California surrounded by agricultural and oil fields. As a child, rather than dealing with the regular dust devils, she preferred spending recess squirreled away in the janitor's closet with a good book. Her favorite hobbies were calling dial-a-story over and over again, and sneaking into a restricted cemetery to weave her own spooky tales using the crumbling headstones as inspiration.​
Donna's Middle Grade and Picture Books are about kids who find themselves in odd or scary situations.​ From language to cultural differences in being biracial life can become…complicated. So like Donna, characters tackle more than just the bizarre things that happen to them in their lives.
Donna likes to write about all things funny, but also sad, and creepy, and magical. If you like those things, she hopes you will read her books!
Donna lives in Washington State with her family, three dogs and two frogs.
Disclaimer: I voluntarily read and reviewed an advanced copy of this book. All thoughts and opinions are my own. Thank you to Colored Pages Bookish Tours and Levine Querido for this free copy. All quotes in this review are taken from the Advanced Reader Copy and may change in final publication.
**Stay tuned for my full review sometime on Goodreads, but this one is gonna be my 5 gifs that summarize my thoughts on this novel! It was such a fun one, and honestly I can't wait for everyone to read this!
…
…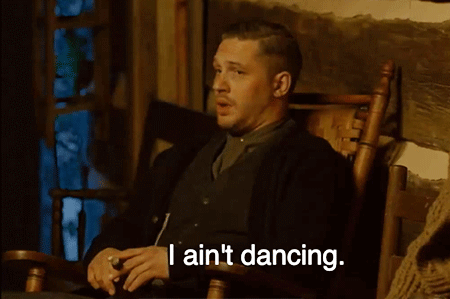 …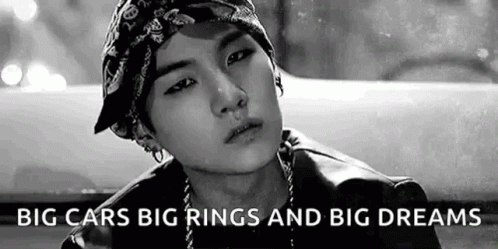 …
I can't believe I spaced on the fact that this book already came out last week! I gotta get myself a copy of this so I can reread it and enjoy it. How many of you have read this one yet? Is this on your TBR? Let's talk!
Until then, stay thirsty friends.