Let's Talk Bookish is a weekly meme, that is hosted by Rukky @ Eternity Books and Dani @ Literary Lion, where we discuss certain topics, share our opinions, and spread the love by visiting each other's posts.
I know this is posted on Fridays, but clearly I don't follow directions very well? Just kidding. Thanks so much to Sammie @ The Bookwyrm's Den for recommending this weekly meme to me, and I'm excited that I get to start this meme in the beginning of a new month. Links to the main pages are above, so be sure to check that out as well.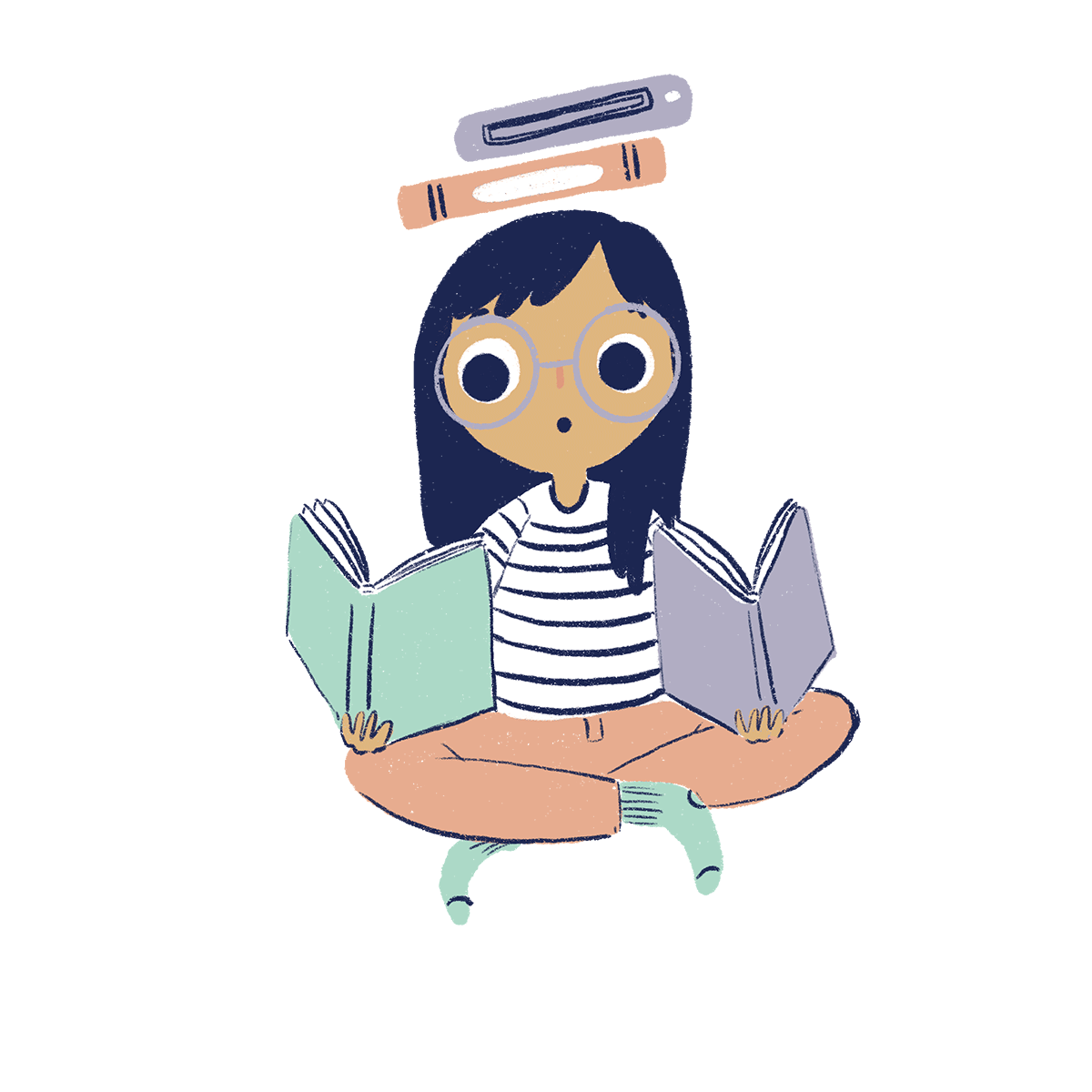 A lot of reviewers think 3 stars marks a book as bad, do you? What makes you personally rate a book 3 stars? Do you hesitate to pick up books that seem to get a lot of 3 star ratings? Do you think a 3 star rating is good, bad or neither?
For me, I don't feel like I have a good or bad opinion of books that I rate 3 stars. While they may have not been my personal favorite and I may not read it again unless I'm having a need to – or I just want to see something again and experience it – but that doesn't mean that I don't recommend the book to others who may enjoy it the way that I didn't!
I personally don't look at ratings before I read a book because of the same reason why I rate books a 3. While it may not be someone else's type, it doesn't mean that it's not my time. There's been a lot of times where someone may have hated a book – or even just rated it a 3 because it wasn't good to them – and then I ended up loving it. So there's just personal reasons why someone may or may not like a book that has nothing to do with whether the book is problematic or just poorly written, ya know?
It kind of reminds me of how people can be attracted to different people, different things, etc. You know? I may think one guy is hot, but not another guy, and my friend may think opposite. I may think one girl has a bomb ass personality, and my friend thinks she's a bitch. There's just different reasons for different people.
Different strokes for different folks.
Me picking my books like I pick my lovers.
Just kidding, but seriously.
What do you think about 3 stars? What is your reason for rating something 3 stars? I know this answer is totally different all across the book community, so I'm curious to see what you think! Feel free to leave your comments below in this post, or even make your own Let's Talk Bookish post with your full answer. You may have another weekly meme to add to your content…. just saying.