Hello mersquad coven!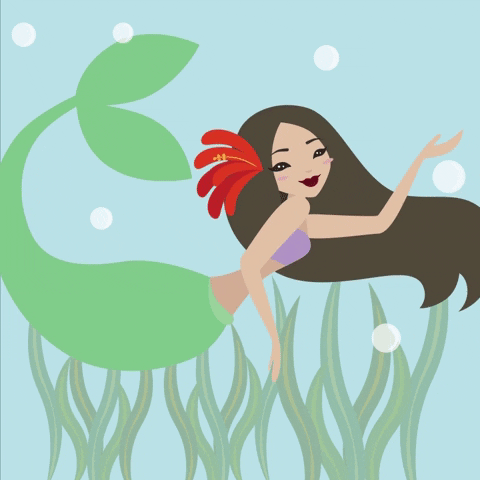 I have some exciting news that I wanted to tell you all, and since today is pretty slow blog wise, I figured I'll announce it today!
I've been thinking about this for a very long time, and I feel like I'm ready to take on another challenge. I'm scared because I don't know how I will do, but I also know that I'll never know unless I try.
So today I wanted to announce that I will be:
creating a Patreon page!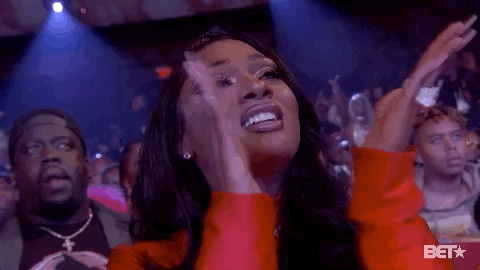 I'm excited for this because I plan on having exclusive Patreon content like access to my new Podcast and BookTube channel that only my patreons will get to see, as well as other things that I'll spell out on my page when I'm ready to launch it.
So, yeah! I hope to have this ready by June and I'm already working on recording the first few episodes of my podcast to be ready for streaming for my new Patreon supporters.
I'm so excited for this new venture and I hope that you'll be able to support me in this journey.