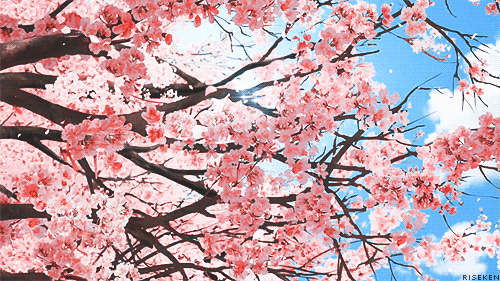 It's officially the last day of April and a part of me is kind of sad about it because it's just one step closer to the rest of the year. I kind of like being in perpetual limbo for some reason.
BUT!
Then another part of me is excited for May because that means I can start using my two journals that I bought and made to keep track of my progress, both reading and habits. I'm just really excited the more I think about it, and I guess it's okay that today is the last day of April.
Ending the month on such a high note! Thank you so much to the team at Bookending Spring for having such amazing prompts all month long! This last prompt is from Megan & Crystal @ Ginger Mom and Company and hosted with Sam @ Fictionally Sam while Megan is recovering.
Pick a fictional character you'd take on Spring Break and tell us where you'd go, what you'd do, and why you would pick this character. Have fun with it!
Now, let me think about what kind of Spring Break I'd have after not having a Spring Break in forever!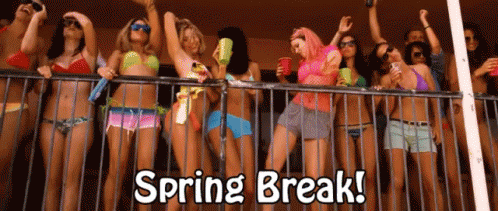 Okay but honestly I don't even know what kind of spring break this is. Is his real? Do people really do this? Just kidding.
But anyway, I want to spend time with Ever from Loveboat, Taipei. I want to watch her go to Tisch and perform and just see her happy being a dancer like she was born to be. I feel like she had a lot of fun in Taipei so she may not want to have something like that again, so just seeing her really get immersed in her dancing again while back at home. Or even we can go to wherever she wants to go to dance!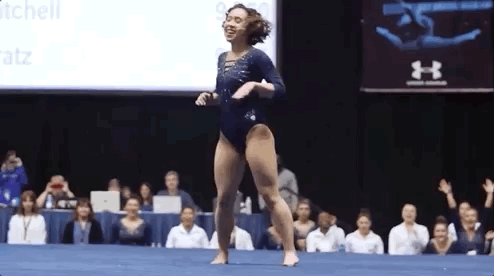 I guess that's all I want. Nothing too bad really, or fun. I don't know, it sounds kind of lame but I don't think so!