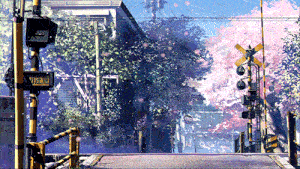 It's a Monday, and you would think that I would have recovered from the weekend but apparently not. Clearly I'm never going to drink moscato ever again, nor am I going to do anything else in my life. I just feel sick! And I can't really go to the doctor right now unless it's an emergency with everything going on, so what to do. Well, at least I did what I needed to do this morning for work, so I'm going to take a nap in the very near future. After I'm done posting this, pretty much.
Today is the first day of hosting from Lauren @ Northern Plunder and I'm so excited to see what this one is about!
How to set up a new bullet journal to help stay on top of book blogging and life. Participants can show off how you already utilise bullet journals to plan or post on a later date showcasing the tips I've suggested!
Thank goodness Lauren gave us some amazing tips on how to get organized and jump on the bullet journal train because that is something that I just have never been able to figure out!
So, I'm not even going to attempt to bullet journal at this exact moment, but here is an example of something that I made to keep track of a readathon that I'm doing for TBR & Beyond for April. For me, it's just a little checklist to keep my possibility pile on track, and hopefully the more I check off these books on my list, the more productive I feel right now.
So like I was saying, it's pretty basic. But hey, it will keep me motivated, right?
I can't wait to try out all of the tips that Lauren posted on her page, and hopefully I can try my hand at being more organized with bullet journaling. What about you guys? Do you already bullet journal? What kind of things do you keep track of? Let me know! I'd love to get inspired by you guys.