Hey fam! So you know how I'm like obsessed with mermaids and stuff? And you know how I was curious about whether there were any mermaid readathons that I could jump on? Well, I did see some and I'm definitely going to join them.
And then my amazing friend Mir @ Fangirl Pixie Blog said that she was interested in hosting our very own readathon because she's into mermaids and sea creatures too, and omg the rest is history!
I'm also excited to say that with Mir's huge support and help, we are going to be hosting our first ever readathon for the masses!
Welcome to SeaMAYdenathon 2020!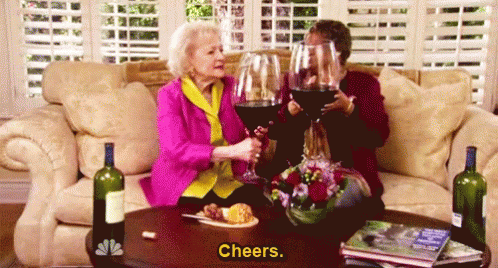 Some Deets:
This readathon will take place for the whole month of May, so be sure to sign up by April 30th. We also have our Twitter handles that you should definitely be following to participate, listed here:
This will also be a team readathon, so sign up for your team using this Google Form.
As with other readathons, we have prompts that you can read to get points for your team. The more points you get, the more you help your team win. As a bonus, the person with the most pages read will also be a winner. So let's say there's two ways to win. One as a team effort and another for those speedy readers! Disclaimer: You can only count a book for up to TWO prompts.
Here's the amazing graphics that Mir made for the event, and her post goes way deeper into the rules so make sure you check out her post! I'm just here to post the pretty graphics on my page and shout out Mir for all of her amazing hard work!
Group reads are the above books, based on the team names!
The person who reads the most pages will win a book of their choice from The Book Depository ($20 limit) and the team that gets the most points gets bragging rights for the year.
Mir and I are so hella excited for this, and I can't wait to see how this all goes down in May! Which team are you thinking of joining? Do you already have some books in mind? Are you gunning for the grand prize? Let us know! I can't wait to hear from you all!