Yes! I brought this back because I missed doing these round-ups of the posts that I've seen within the community that I really wanted to share. I think these were some of my favorite posts to do because I got to show some other bloggers and booktubers out there that I feel have some amazing content and are just amazing people in general. So I'm back, and I'm gonna make sure I keep doing these posts more often.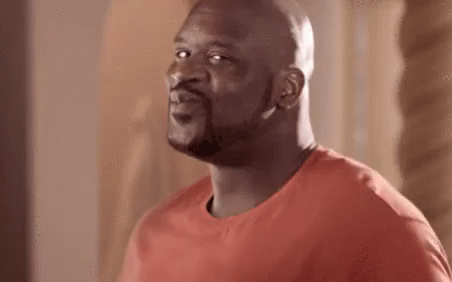 Ahh I feel so happy right now. I'm glad I got to do this one. Let me know if there are any blog posts, bookstagram posts, or booktube videos that I should check out! It's been such a long time since I've done a thorough blog-hopping session and I miss it so much.
Thanks for checking these out with me, fam!