Now doesn't this seem like my kind of book? Yes the heck it does. Thank you so freaking much to the team at Fantastic Flying Book Club for hosting this tour and for having me on it! I was so excited to get this email confirming that I got accepted and I'm still over the moon about this. Don't forget to click on the banner for the rest of the schedule and check out my Instagram post coming up soon.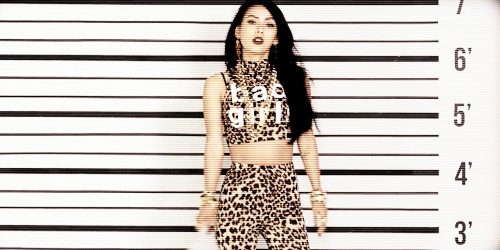 In the tradition of Girl, Interrupted, this fiery historical novel follows four young women in the early 20th century whose lives intersect when they are locked up by a world that took the poor, the disabled, the marginalized—and institutionalized them for life.
The Massachusetts School for the Feeble-Minded is not a happy place. The young women who are already there certainly don't think so. Not Maxine, who is doing everything she can to protect her younger sister Rose in an institution where vicious attendants and bullying older girls treat them as the morons, imbeciles, and idiots the doctors have deemed them to be. Not Alice, either, who was left there when her brother couldn't bring himself to support a sister with a club foot. And not London, who has just been dragged there from the best foster situation she's ever had, thanks to one unexpected, life altering moment. Each girl is determined to change her fate, no matter what it takes.
J. Albert Mann is the author of six novels for children, with S&S Atheneum Books for Young Readers set to publish her next work of historical fiction about the Eugenics Movement and the rise of institutionalism in the United States. She is also the author of short stories and poems for children featured in Highlights for Children, where she won the Highlights Fiction Award, as well as the Highlights Editors' Choice Award. She has an MFA from Vermont College of Fine Arts in Writing for Children and Young Adults, and is the Director of the WNDB Internship Grant Committee.
Jennifer is represented by Kerry Sparks at Levine Greenberg Rostan Literary Agency.
Disclaimer: I voluntarily read and reviewed an advanced copy of this book. All thoughts and opinions are my own. Thank you to Fantastic Flying Book Club, Netgalley, and Atheneum Books for Young Readers for this free copy. All quotes in this review are taken from the Advanced Reader Copy and may change in final publication.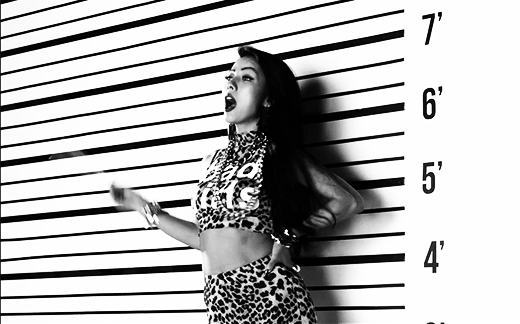 No, these girls aren't bad in the traditional sense. They just don't belong in this school and the reasons why they were put there are utter crap. So this book really worked up some emotions in me because I absolutely hate it when girls are treated like something is wrong with them for dumb reasons and then they get branded as something like this: degenerates. Stuff with such negative connotations that they don't deserve to be.
So this is what I was thinking of basically and I was just really into this book because I love that the girls didn't just let these people dictate their lives. They wanted to change their fate, and they were going to do whatever it took in order to change it. I love that they had the strength to want to do this, to make themselves better than their circumstances, especially during a time where girls just weren't allowed to succeed in life.