Another huge thank you so much to Rachel's Random Resources for including me in this blog tour. I can't thank Rachel enough for being in charge of so many blog tours overlapping with one another and making sure us tour hosts get our posts up on time, and just everything. She is definitely an amazing person and deserves all the props.
You know the drill: click on the banner for the rest of the schedule and more information on the other tours running and upcoming.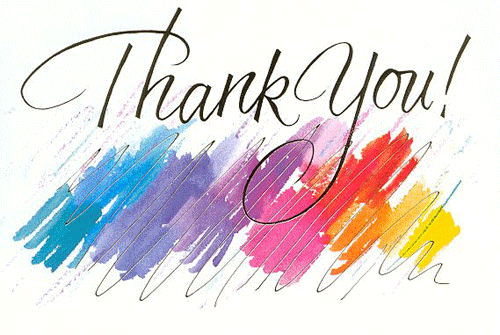 A Degree of Uncertainty
by Nicola K. Smith
Release Date: November 14, 2019
Publisher: Compass Publishing
Genre: Contemporary Fiction
'There had been a time when a steady stream of locals walked the streets to attend Sunday morning services, but numbers had dwindled as residents moved out of the town and students moved in, a sort of social osmosis. Harry looked around him, hoping he would see a group of elderly worshippers maintaining the proper order of things. No one came.'
Tensions are rising in the West Cornwall town of Poltowan…
Harry Manchester will not stand by and see his beloved hometown turned into a student ghetto — and many residents and students are relying on him.​
But Harry's stance sets him on a collision course with Dawn Goldberg, formidable Vice Chancellor of Poltowan University, who is set on doubling its size and cementing her career legacy.
As Harry's marriage falls apart, his business comes under threat, and fellow traders accuse him of halting progress, Dawn is battling her own demons, not least the need to live up to her late father's expectations and erase the memory of his tragic death.
It's town versus gown, and something's got to give…
Website | Twitter | Instagram | Facebook
Nicola K Smith is a freelance journalist contributing to a number of titles including the The Times, Guardian.co.uk, BBC.co.uk, BBC Countryfile and Sainsbury's Magazine. She lives in Falmouth, Cornwall, a town which inspired A Degree of Uncertainty, although it is set in the fictional Cornish town of Poltowan.
Disclaimer: I voluntarily read and reviewed an advanced copy of this book. All thoughts and opinions are my own. Thank you to Rachel's Random Resources and Compass Publishing for this free copy. All quotes in this review are taken from the Advanced Reader Copy and may change in final publication.
First thing that I need to say before I begin is that college towns can get such a bad rep because of the rowdy behavior of students, but man I think that can be such a misconception! I say that because Harry thinks just that, I mean he calls it a "student ghetto". If the town and the university actually work together to make sure that both the locals and the students can live, work, play, and study in cohesive environment, I don't think that this kind of thing would happen. But then again, that could be my full time job speaking since that's what we are working on in our strategic plan… but I digress.
This book made me laugh in a pleasant way. Yes, the drama that took place between Harry and Dawn could have been seen as… avoidable? Maybe, but I think that it made for a good plot to this story. Sometimes we just need to see something like this happen in a fictional town to stir up the pot.
It kind of reminded me how much people are wary of change, especially when it can seem like it's either a huge change in a short amount of time, or a lot of change in a short amount of time. There's no room for transition, at least from what people think, and since humans are creatures of habit, it's hard for us to acclimate to having to do something different when we have been already do another thing for a long, long time. This book really just reminded me that change can be okay, and we all just need to take it one day at a time.