Is it time for another original book tag? Yes, I think it is! Thanks again so much to Clo & Sam for creating this super fun month-long event. Today is the final day of 2019, and not to mention my final day as host. This has been such a special time in my book blogging life/career and I'm so glad that I had the opportunity to partake in this event. I plan on being more active in these #BookEnding events in 2020 and the future, so stay tuned for those posts!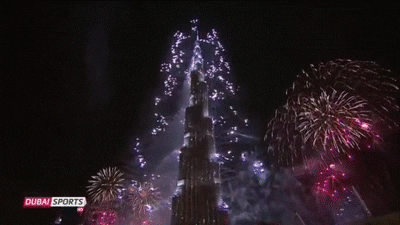 You all know how much I love making original tags, and since I have to go deep into my creativity pool – which may or may not be non-existent but I'm going to try for you, fam – to come up with some fun questions, I hope you enjoy this one!
An original book tag to ring in the new year with our love of books and the bookish community!
Get ready for it, fam. We are almost there!
Don't forget the rules:
Link back to the tag's creator (Leelynn @ Sometimes Leelynn Reads)
Thank and link back to the person that tagged you.
Feel free to use my graphics or create your own. Credit is appreciated if you do.
Answer the questions as best as you can. No answer is incorrect!
Tag some people to do this tag. No minimum or limit.
Spread the love and have a happy 2020!
Yes, I know! How can you just pick ONE favorite book for the whole of 2019? Well, you can pick more than one if you wish, but I mean if you can follow the rules as much as possible, then good on ya.
You should all know my favorite book of the year. I made an original tag based off of it. But here's a little reminder for you.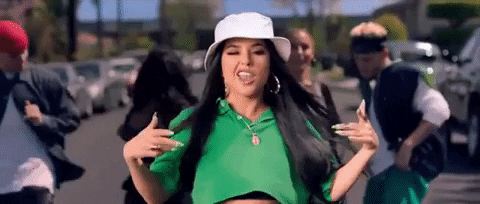 It can be either a book you like with a green cover, or a book you hated with a green cover. I mean, I'm gonna pick a book that I liked because I want only books that give me positive thoughts on my post, but you do you baby.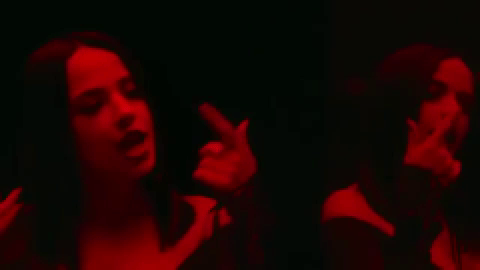 Yes, there's a theme here. These are some of my most listened to songs of 2019, and of course I am a huge Becky G fan, so of course I had to include a couple of her songs on here, you know besides the whole tag I made in honor of her latest album.
There's a "side" character in this one named Nomi, and omg she gave Athena this mind-blowing massage without even being in the same room and I was just instantly intrigued. I loved Nomi as a character and I would love to learn more about her. Definitely my sexiest character vote for the year.
Okay seriously, it was when I was turned into a mermaid for my end of the year holiday party for work! Sure, I wasn't physically with a tail or anything, but the caricature done of me was honestly so freaking perfect and I can't wait to frame it and hang it up forever!
Or side character, up to you. No problem with either one.
I personally loved the humor that I saw with Alice. I know she was not the comedic character in her series at all, but I could not help but laugh at some of the things she said, and could just totally understand where she was coming from. She was one of my favorite MCs this year and I need to read the sequel ASAP.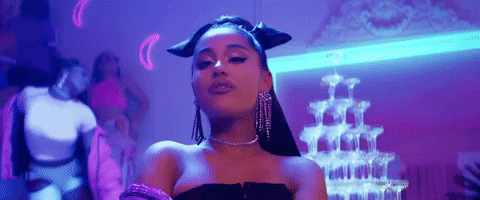 This blog and me personally, well we wouldn't be were we are today without the people that I've gotten a chance to meet and talk with throughout my time on here. If it wasn't for them, I probably wouldn't be blogging or even care about reading anymore, and reading is my passion. Something that I love to do, and think about, and write my thoughts about, and all that. So I gotta give it up for the friends that I've made on my journey this year (this is also not a full list, so don't think that you aren't loved if I didn't include you!):
Seriously, this list could go on and on and then this blog post would never end because I am absolutely in awe of how supportive you all have been of me and I love you all so freaking much. You have no idea, okay ❤ To the new friends that I made this year, and to the friends that I've made over the past years that I still talk with today, from the bottom of my heart, thank you so much for being in my life. You mean so much to me and I just don't know how to thank you enough.
See I don't even really plan these out, and as Dini would call it, it would be a possibility pile. But even then, I haven't even thought about what my first book is going to be for the new year since I don't even know if I'm going to finish what I'm already reading right now. If I had to choose based on what I have from the library right now though, I think I'd choose this:
I kept it short, sweet, and positive so that we could go into the new year having an amazing time! I think it worked out, yeah? Thank you again so much for taking some time to visit me and my blog, and I hope that you end up having fun with this tag. I know I did, and I had fun looking at my 2019 playlist from Spotify to see what was on my list. Here it is if you were curious, and I can't wait to hear your thoughts in the comments!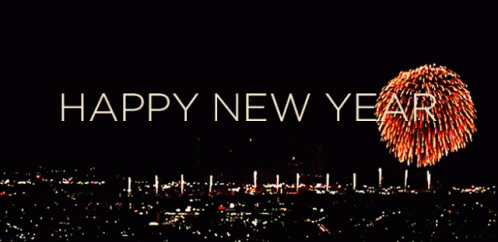 I'll see you in the new year! Be safe and be good.