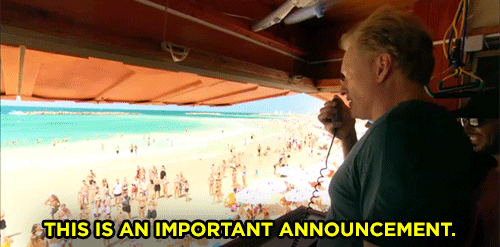 I mean it's not too bad, but if you're curious about what this mini hiatus will entail, please… follow the read more link.
So as the title and banner clearly say, I have decided to take a mini hiatus for the rest of 2019! Why? Well, I have been looking at all the posts I have coming up that are related to blog tours, and all the ARCs I have on my spreadsheet that haven't been reviewed yet, and the stacks of books that have been piling up on my kitchen table, and I made an astonishing discovery:
Addicted to books, of course.
So, I feel like the ratio between actual reviews on my blog and other fun posts that I usually have on a daily basis is not equal at all. While I absolutely adore posting the fun stuff – I even look forward to it every single day! – I want to be able to show that I am a reliable reviewer, and that I am taking the time to dedicate my energy to reading and reviewing these books that I have been wanting to for the longest time.
Thus, the mini hiatus was born.
Blog Tour posts
Reviews
Sunday Posts
State of the ARCs
While that may seem like a little bit, trust me. My blog tour schedule is packed, even up to February 2020, so you won't be missing me completely. I think this will also help me dedicate more time to reading my backlisted ARCs and my other backlisted books that I have been neglecting without having to worry about posting daily. The Sunday Posts are going to stay because I feel like having a weekly update on how my life is going is not only cathartic for me, but I feel like you guys may like it too? Plus it lets you know that I'm actually here, not just completely off the grid. And of course, the State of the ARCs will help you and I keep track of my November and December progress, to see how well this mini hiatus is actually going for me by the end of the year.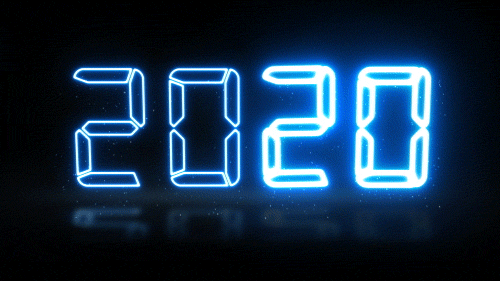 My goal is to come back in January of 2020, but there may be some changes to the types of posts I'll continue to have on my blog. There are some that I absolutely adore and I'll keep doing, but probably not every week. I also want to have more discussion posts that I include on my blog, rather than just having something come up once in a blue moon. I'll make another announcement post in January to update you on my status, and to make note of any of those changes if I make them.
I'll always be on Twitter, because I'm clearly addicted to online social interaction.
But seriously, please feel free to reach out to me on Twitter if you want to talk about anything! If it's a request, email would be best, so I can keep track of all of my messages and be more organized with it. I'm also kind of on Instagram, but the best bet to reach me for a rapid response is definitely Twitter.
That should be it! Please, please, please continue to tag me in posts even while I am on a mini break. I love seeing them and I have so many tags queued up to do when I come back. I may do those more often too, since those are some of my favorite posts to make! Even if I'm not blogging every single day, just know that I'll still be blog hopping and seeing your posts and giving you my thoughts as often as possible.
Until next time, fam. See you in 2020.