Bruh. I was not expecting to be accepted for this blog tour because this book was getting so much hype all over, and when I got the email that I was a part of this tour??!?! I freaked the hell out! So, yay me and thank you so much to RockStar Book Tour for allowing me to be a part of this tour, and I can't wait for you guys to see my thoughts on this book!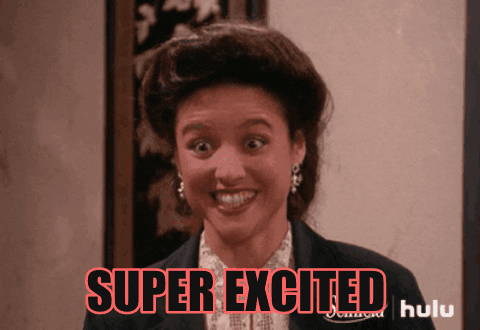 Sixteen-year-old Ariadne's whole life is curated and shared with the world. Her royal family's entertainment empire is beloved by the tabloids, all over social media, and the hottest thing on television. The biggest moneymaker? The Labyrinth Contest, a TV extravaganza in which Ariadne leads fourteen teens into a maze to kill a monster. To win means endless glory; to lose means death. In ten seasons, no one has ever won.
When the gorgeous, mysterious Theseus arrives at the competition and asks Ariadne to help him to victory, she doesn't expect to fall for him. He might be acting interested in her just to boost ratings. Their chemistry is undeniable, though, and she can help him survive. If he wins, the contest would end for good. But if she helps him, she doesn't just endanger her family's empire―the monster would have to die. And for Ariadne, his life might be the only one worth saving.
Ariadne's every move is watched by the public and predestined by the gods, so how can she find a way to forge her own destiny and save the people she loves?
EMILY ROBERSON is the author of LIFESTYLES OF GODS & MONSTERS (Farrar, Straus and Giroux, October 2019). She lives in Little Rock, Arkansas.
Emily has been a bookseller in Little Rock, a newspaper reporter in Vicksburg, a marketing manager in Boston, and a writer in Chapel Hill and Dallas. She graduated from Brown University and has a master's degree in English from the University of Texas at Austin. She now lives in Little Rock, Arkansas with her husband, three sons and no pets.
You can find her on the web at on instagram @robersonemilym and on twitter @RobersonEmily.
​Sign up for Emily's newsletter here if you would like book news and other updates.
Image by: Laura Kellerman photography
Disclaimer: I voluntarily read and reviewed an advanced copy of this book. All thoughts and opinions are my own. Thank you to Netgalley, Farrar, Straus and Giroux, and RockStar Book Tours for this free copy.
Wasn't I just talking about how I needed some contemporary novels mixed in with some gods and goddesses involved? This is literally what this book gave me, and I'm all for it.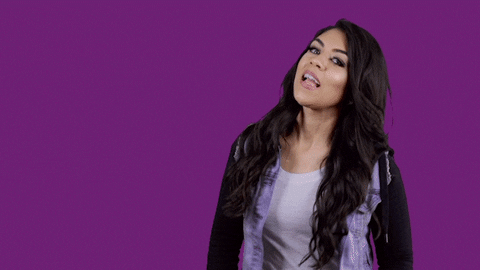 I usually don't really pay much attention to Ariadne and her story, but I liked this little twist on the usual mythology surrounding her. She actually became someone that I may end up liking more than their source material. And Theseus, although I do kind of wish that it could have been another person that wasn't in the original myth that was involved more. But it's okay, really. I still enjoyed the story.
Something about having the gods involved in a reality show type of thing… is super intriguing because I usually don't get into reality shows! So reading it in a book was one that I didn't think I'd actually be able to enjoy, but this proved me wrong. Although, I really think that having them be mythical gods made it cool enough? It's kind of hard to explain but, seeing them in such a human type of concept makes them seem so much more approachable.
Although I don't know how I would feel if I had to watch kids try to kill a monster but are the ones that end up getting killed or whatever. It's almost like Battle Royale and The Hunger Games but with deities, you know?
Of course, we know that Ariadne and Theseus are supposed to be endgame, because if we follow the actual story that's kind of what happens – but then again I don't really remember the story – so I wasn't really expecting anything else, but I thought the whole falling for Theseus thing was kind of cute!
But yeah! I know this review was all over the place but I liked it! I think you should definitely give it a try. Have fun with it, be wary of some people acting very… demanding so yeah. Just be on the lookout for that.
3 winners will receive finished copies of LIFESTYLES OF GODS & MONSTERS, US only.
So I didn't put the tour schedule on here this time because a lot of the links were broken so it wouldn't have helped out. The schedule may be up on the RockStar website later on, so keep on the lookout if you want to see the rest of the posts! See ya soon, fam!