Thank you again so much Entertainingly Nerdy for showing me this prompt post on Twitter, and thank you so much to the amazing Jenniely for creating this last year!
Personally the name of the season leaves a bad taste in my mouth, but it has nothing to do with the time of the year. If you want to know, feel free to DM me on Twitter.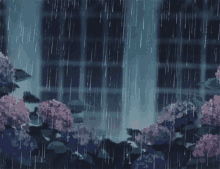 Weather starts to get a little colder but not freezing cold
Fall clothing looks super cute and I try to be a fashionista
Starbucks has fall themed drinks to try like the Salted Caramel Frap
I'm not sweating my boobs off all the time
I get to see the leaves change color
Kids get to have fall break and I freaking don't
The swimming pools start to close down (what is that?? Hawaii is all year long baby)
The beaches are too cold to swim in
The temperature goes through drastic changes sometimes until it's ready to stay consistent
Traffic sucks.
I'm simple, really.