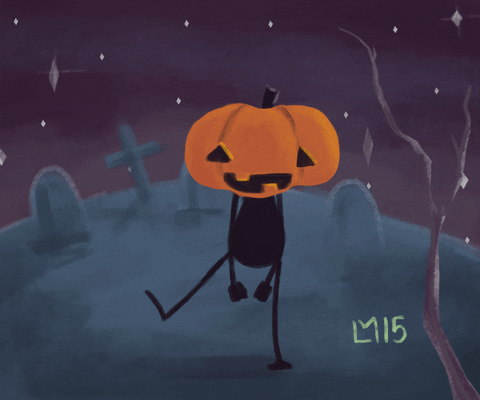 Thank you to Sam @ Fictionally Sam and Clo @ Cuppa Clo for hosting this year's Bookending Autumn 2019 series! Click on the Bookending Fall Icon to see the announcement page.
Today's prompt is hosted by Michelle @ Michelle Likes Things! 🥰
When I think of Autumn, I think of Halloween and scary books. I'm listing 5 books where necromancers or necromancy are an important part of the story. If want, you can make your own list with books about scary things like witches or curses or ghosts!
Okay I may not get to 5 whole books but hey, I'm going to include the ones that I've actually read, so YOLO fam.
Mila brings three dead girls back to life. I'm including this. Official title of Necromancer notwithstanding.
Just because Nathaniel never used his necromancy powers doesn't mean that he doesn't have them. I'm including it.
Nedra thoughhhhh.