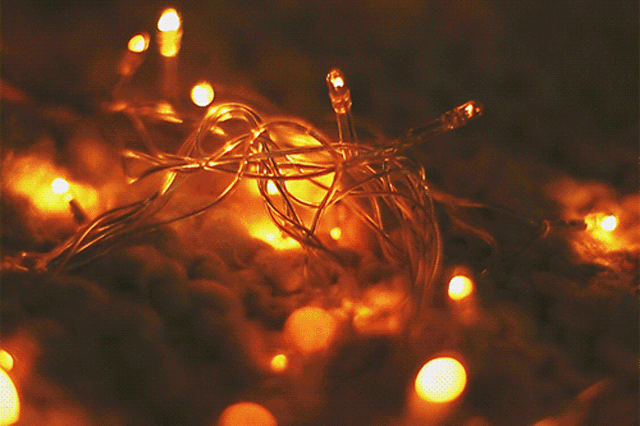 Thank you again so much Entertainingly Nerdy for showing me this prompt post on Twitter, and thank you so much to the amazing Jenniely for creating this last year!
A lot of the creepy reads that I can think of are the ones that I included in my BEAutumn post a couple days ago, and I don't want to include those again. So let's see what I end up coming up with. If I can.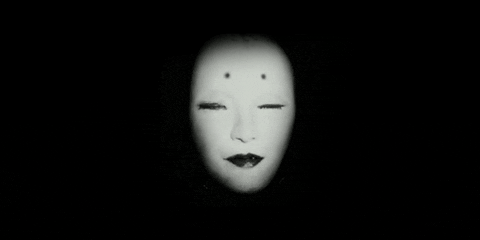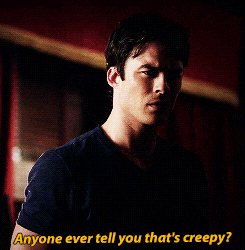 Either real or fake so that I'm not intentionally killing flowers, but I'd love to see my bookshelves decorated with some fall colored flowers. Even these roses in the photo would look adorable.
The pictures in the physical book were pretty creepy but cool. I liked that Riggs included it and wove them into the story. The plot was interesting too. Kind of sad though. I never finished the series. Don't ask me why because you guys already know why.
I haven't read this one yet but I plan on reading it because it's Rin Chupeco and I love her so much. I love supporting her, I just need to do better at reading more. Plus that byline? I am where dead children go. That's creepy as hell, bruh.
I personally haven't read this one but looks creepy when you look at it. It actually reminds me of Becky G's new music video Secrets. She's not in an asylum or anything but I get that same vibe.
This is supposed to be creepy too, and apparently I only have the second book on my shelf – which this one I'm showing right now is the first one – so I had no idea that this was something I was missing.