Day Three of Blogtober for the win, fam! Let's keep going!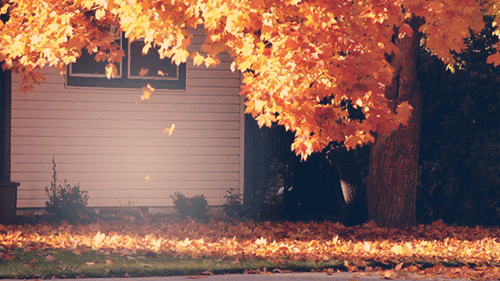 Thank you again so much Entertainingly Nerdy for showing me this prompt post on Twitter, and thank you so much to the amazing Jenniely for creating this last year!
Okay…. so favorite autumnal reads….
Do I even know what that means, though?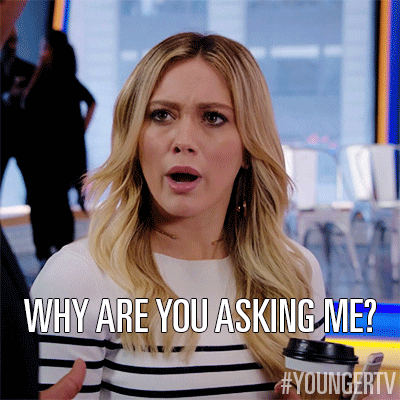 But really, what counts as an autumnal read???? Help?!
I feel like the only favorite book that seems autumnal for me would be the Harry Potter series. I mean… I don't really know what it is but I feel like the October/Fall season or whatever is the best time to revisit Hogwarts and the Harry Potter universe. Why? Who knows? That's just the vibe I get.
Yes I know this only had one book on it but there's no minimum or limit, okayyyyy.