Okay, first of all, I'm totally going to do two seasonal series this year, and I am so freaking excited! Second, Fictionally Sam is now self-hosted and I'm so freaking proud of her?! Plus, she and the lovely Clo @ Book Dragons are hosting this year's Bookending Autumn 2019 series, so you should totally sign up and follow both of them. Click on the Bookending Fall Icon to see the announcement page.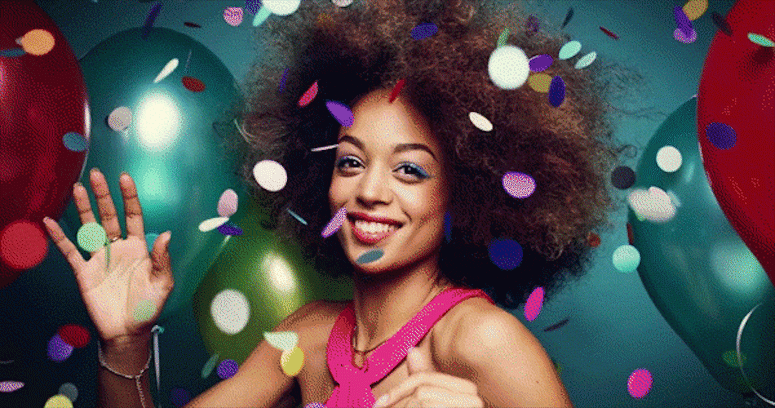 Today's prompt is hosted by the amazing Danielle @ PoetryBooks YA, and I think it is so perfect. I couldn't believe that sweaters actually feel super comfy when it starts to get colder? Like, in Hawaii, I'm always way too hot for a sweater but since moving to Virginia, I've had the chance to wear some really cozy ones and now I get the Sweater Weather song?!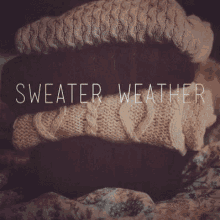 Yes I'm that corny, love me.
The goal of today's prompt is to name some books that make me feel warm and cozy, like a nice sweater in the fall. Ohhhhhhhhhh.
Being surrounded by books with feelings and personalities just feels like paradise to me. It really does make me feel warm inside.
I can't even describe why, but I think Isobel and her skill with painting makes me feel warm. I wish I was artistic.
This is like one of the only contemporary romance novels that I enjoyed, and the relationship that came to be between Tiffy and Leon was just so heartwarming and special and I adored it.
Callie learning how to live her life again was what got me. I know she felt so guilty because of the last moments that she saw her sister alive, but her realizing that she couldn't change it, and she still had a life to live and make better gave me hope.
This was the sweetest MG book that I read all year, and I was just so moved by Aventurine and her strength! Such a cute book and it can serve as a standalone so it wraps up very nicely.
This was so sweet! One of the cutest graphic novels I've read in a long time. Remind to actually buy this one and the first one. I wonder if O'Neill is going to make more in this world.
Something about this book really gives me hope towards the end. I think it was really because of what ended up happening with Marisol… or was it because of what happened with Elisa? No, no it was definitely Marisol. Maybe both. But their whole family. I just really liked this story and it brought me back into reading this year so I have a lot of love for it.
I don't wear sweaters often at all, but look at how cute I was like two years ago or so when I actually had to wear a sweater because it was cold! Look at meeeeee. Well you can't really see me but it's meeeeeeee.
Oh here's another sweater! And I even wore a little beanie like I'm used to that kind of stuff hahahahahah. I tried to be cute, don't @ me.
Awww this one was a fun one! Maybe I should wear sweaters more often now that I live in a cold area.