Oh so… I'm not good at TBRs. You guys know this because I constantly say it and it's been foretold that I will never get a TBR and follow it. I know, it's my prophecy and all that jazz.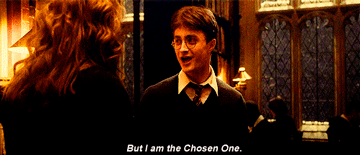 So let's see what I come up with, yeah?
Also I'm so sorry that this is late.
I mean, I've had it from my library long enough that I should finally get to it, yeah?
Same with this one, honestly.
I gotta read this one before I buddy read the second one, am I right?
Which means I also gotta read the second one.
I think the sheer heft in this book is making me not want to pick it up, but I freaking borrowed it from the library and already renewed it once so I freaking need to read this! Stop slacking, Leelynn!
Witch doctor vibes are perfect for fall, right?
This is the November book for the library's book club, so hopefully I end up reading it and liking it, you know?
I mean I can try to get through another series, you know? At least I read the first one.
I may just need to buy this one honestly because I don't want to keep holding it from my library and just staring at it. Plus, I want this.
Same with this one honestly because I want it.
So don't hold me to read any of these because it's going to set too high of an expectation for me. I love you.