How have I been doing this for 17 weeks already?! OMG seriously I can't believe I've stuck with something so long because wow. I feel like I slowly lose motivation after a month or so and then I feel terrible about it. But here I am! Thanks to everyone for sticking with my journey and thank you to me for keeping up with this passion of book blogging!
Thanks again to Destiny @ Howling Libraries (who is now self-hosted and deserves all the love and congratulations and I'm gonna say this forever and all time!) for hosting this meme!
Maybe one day I'll slow down on my TBR and then I could go back to these and see if I made a mistake taking them off. I mean honestly since I am including them on these posts, they are never really off my list. Just temporary since I always include links. Smart Leelynn does smart things sometimes.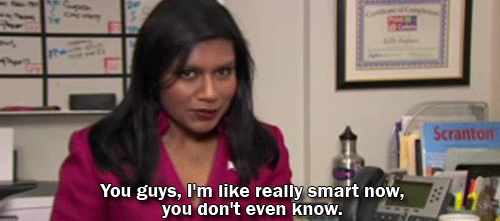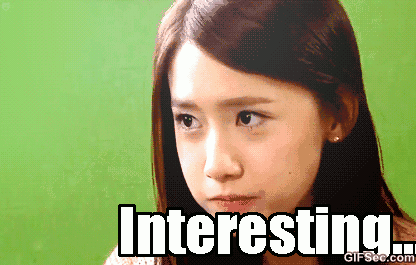 Again I haven't been adding books to my TBR so it's only two from last week. That is such an interesting pattern that I'm seeing.
Happy Monday, everyone! I hope that you have an amazing week this week – and for my friends that are already in Tuesday, keep going for us! You're our first line of defense for an awesome week.