Title: Sorcery of Thorns
Author: Margaret Rogerson
Genre: YA Fantasy
Format: Hardcover
Length: 456 pages
Publisher: Margaret K. McElderry Books
Publish Date: June 4, 2019
Murder, False Imprisonment, Violence, Death
Bisexual, Asexual
TBR Readathon: Favorite Color
ATLA Readathon: Hopeful Book
Hogwarts House Battles: Recommended from a Friend
Okay, well I think Rogerson does an amazing job with her world-building skills, because I felt like this was totally believable and enjoyed it so much. Oh, and I also ended up trying out the book tabbing for the the first time ever, and I had a lot of fun with it?
Also cue shameless bookstagram plug. You should totally follow me because I have no idea what I'm doing half the time.
Elisabeth Scrivener is an orphan that grew up in the Summershall Great Library. She's super taller than almost all of the other apprentices and stronger than them too. She has a strong connection to the Library, and the different grimoires that live there. Sometimes they show her things that they don't show the other librarians. She's special.
Nathaniel Thorn is a sorcerer, and belongs to a long line of necromancers. He isn't one though, because he doesn't want to be evil, but he's a smart ass and totally sarcastic and I'm pretty sure he's pretty hot too.
Silas is Nathaniel's assistant… more like servant, and he's not what it seems. He's so funny though. I kind of like him. Just kidding, I really like him. There's so much more that I could say about him, but it would be like spoiler territory and I don't want to do that.
Katrien is Elisabeth's only friend in Summershall, and she's so great at getting into things she should be, but I haven't seen her get in trouble yet, so she's pretty amazing. We don't see her as much since Elisabeth doesn't spend the majority of this novel in Summershall, but she does make various appearances and helps a lot with Elisabeth's and Nathanial's plan.
Um, okay magic libraries that have living grimoires and shit!? That's freaking amazing! Didn't mean to swear, but like… wow that was so cool. And the grimories have their own personalities, that match the authors of the books. It's absolutely hilarious, and it makes me wish that I could grow up in a Great Library like Elisabeth did.
Oh, and she gets framed for sabotage even though she totally tried to save Summershall and then finds out that she's really a victim of such a huge conspiracy, and wow. Drama, man.
Told you there was drama.
Katrien even though we only kinda see her in the beginning but she's already one of my new favorite side characters because she has no fear.
The sass in this book is hella strong, and I love it.
I marked so many funny quotes and I can't even imagine how long my review would be with just quotes or passages that I found funny without any of my thoughts because I really have nothing else to say about it. Well, maybe I do but not super thought provoking or anything.
Finch. He is the WORST. I swear he had a grudge against Elisabeth for a reason. Not even worth my time.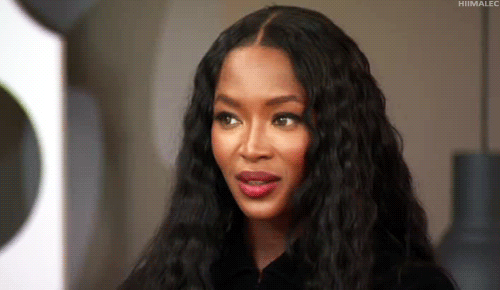 I think a lot of my novel reading friends would have a few things to say about this line, am I right though?
Really the mindset of these people that felt like magic was evil because sorcerers used it and not all grimoires were nice was just mind-blowing.
It's crazy to me that the Wardens of the Great Libraries basically shunned all magic and said it was evil, which was why they kept all of these dangerous grimoires out of the hands of any sorcerers and magisters and whatever, but like… magic can be beautiful and be used for good! Didn't Harry Potter teach them anything?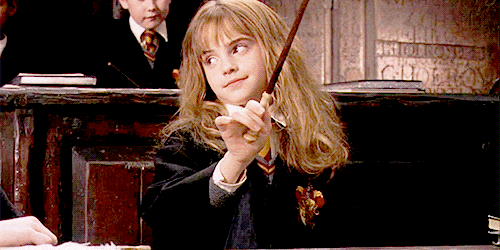 All her life, Elisabeth has been brought up to know that magic is evil, and that these grimoires have to be kept in chains and caged away forever. But the more she goes on through her journey, the more she is able to open her mind to what is really out there.
This is how libraries are supposed to feel like, and wow. I wish that this was a real concept that we could see in our world. Maybe it's good that we can imagine it, but I would love to be at home in a library surrounded by books that had their own personalities, getting to know them and their quirks.
So yeah, this was good. Too bad this was a library book though, so I had to untab everything and I apparently didn't include everything that I tabbed because hello. It was good though!