Sorry, fam! I know I'm a little late in writing this and posting this because I totally didn't feel like writing this over the weekend. I was more trying to finish Truly Devious – which I totally did so celebrate me! – and then I needed a break.
But anyway! Here's my next post on TBR Lows & Highs, hosted by the lovely Destiny @ Howling Libraries. One of my all time favorite people in the entire world, mind you.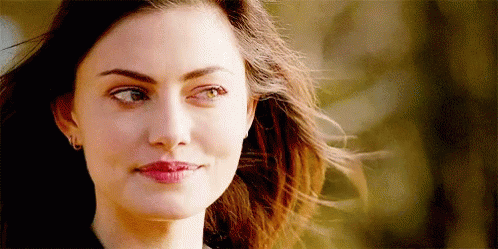 Wow this clean up of my Goodreads TBR is almost cathartic. Sometimes stressful just to make sure I do the graphics and remember to take them off, but very cathartic at the end of it. Now if only I could stop adding books to my TBR willy nilly, then we would be golden.
So glad that I got approved to be on the blog tour for Six Goodbyes, so be on the look out for that post in September!
Someone stop me from borrowing books from my library until I'm done reading all my ARCs. Someone stop me from requesting ARCs until I finish the ones I have. I have a problem, fam. I know I do. I'll work on it though, I swear!
Right?