Seriously, can we give a huge shout out to Jana @ That Artsy Reader Girl for keeping up with this weekly meme for years?! I mean, talk about dedication and consistency! Thank you so much Jana for staying with us for so long (and for allowing newbies like me to join in)! I hope we make you proud.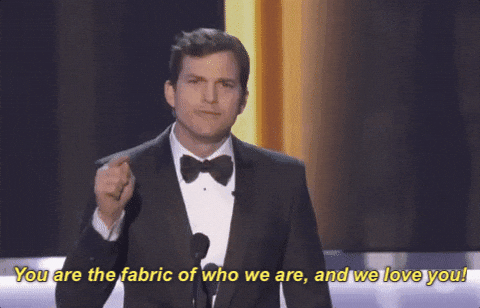 For the sake of simplicity – and because I saw someone else do this and thought it was hella smart – the left is the original cover, and the right is the redesigned cover.
cover redesigns that i loved
---
---
---
---
---
cover redesigns that i hated
---
---
---
---
Some of these are probably just the difference between the paperback and the hardcover, but honestly it makes a difference to me on which one I'll buy. Then you'll have series like Flame in the Mist (I honestly love both covers) but then you can't find the second book with a similar cover to the first one and so you need to buy Flame in the Mist AGAIN just so they match. It's exhausting.
What's on your list? Do you agree with some of these? Do you disagree with some of these? Let me know!