Time for another Tag Thursday! I came across this fun one from Kristin Kraves Books and since I love to listen to audiobooks, it only made sense for me to jump on this one!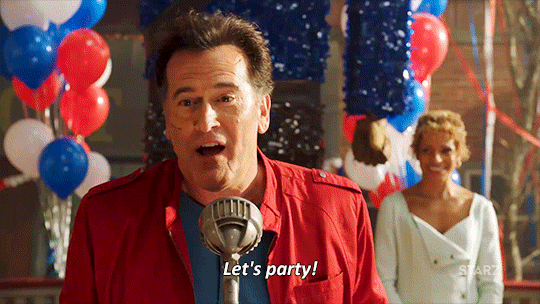 HAVE YOU ALWAYS LISTENED TO AUDIOBOOKS OR WHEN DID YOU BEGIN?
I think I started listening to audiobooks sometime in 2013 or so. I don't really remember, but I know it had to do with Audible and then finding out that the libraries had Hoopla and Libby (which used to be Overdrive) and all that.
---
WHAT IS YOUR FAVORITE AUDIOBOOK?
Oh wow that's a hard one. I would say Illuminae or Broken Things. For me it also really depends on who the narrator is. For me, that can make or break an audiobook for me.
---
WHAT IS YOUR LEAST FAVORITE THING ABOUT AUDIOBOOKS?
When the narrator isn't engaging or just puts me to sleep. If I can't understand them even if I'm listening at a normal speed.
---
WHAT DO YOU THINK IS THE DIFFERENCE IN EXPERIENCE BETWEEN PHYSICALLY READING A BOOK AND LISTENING TO IT?
It's really just how engaged you are. Both ways are great ways to process a book, and I feel like listening to a book that is a genre that you don't really like to read normally can help you expand your genre tastes.
---
HOW AND WHEN DO YOU LISTEN?
I use either Hoopla, Libby, Scribd, or Audible, and I listen to it both commuting to and from work, or sometimes at work when I need to concentrate or want to be antisocial.
---
WHAT STYLE/GENRE DO YOU PREFER?
Young Adult novels are my favorite, but sometimes I'll listen to historical fiction and full cast novels that are fun to engage in.
---
WHAT ARE SOME AUDIOBOOK/NARRATOR RECOMMENDATIONS?
Jennifer Ikeda, Kami Garcia, Erin Spencer, Sarah Drew, Kathleen Gati, Illuminae, Broken Things, The Bear and the Nightingale.