I came across this one from The Book Dutchesses and I had to show some love to Harry Potter. Like, that's an obvious one, right!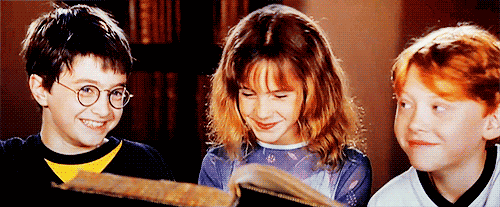 The Rules
Thank the person who tagged you (and paste these rules)
Show your house pride!
Choose who you would bring back
Choose a book to represent each of the 9 characters below
Tag 7 other bloggers
house pride!
---
choose who to bring back
Fred's death was always the one that hit me the hardest. Reading it for the first time, and not thinking that I actually read it correctly, and rereading it only to find that I did, in fact, read it correctly, and one of my favorite characters was killed in the Battle of Hogwarts absolutely broke my heart. George without his other half is incomplete. You can tell that broke him. He lost a part of himself, a huge part of himself.
---
sirius: a book with the best father/mother figure

Marina in The Dragon with a Chocolate Heart was such an amazing mother figure for Aventurine. She had the soul of a dragon and didn't allow Aventurine to give up on herself. I think there were some times where she was a better mother to Aventurine than her own mother was.
---
severus snape: a book with a redeemable character
Maybe Scythe Faraday in Scythe? Or even Citra and Rowan since holy shit, by the time the book ended I felt like shit was absolutely insane! Wow, sorry I didn't mean to swear so much.
---
albus dumbledore: a book with a great mentor/teacher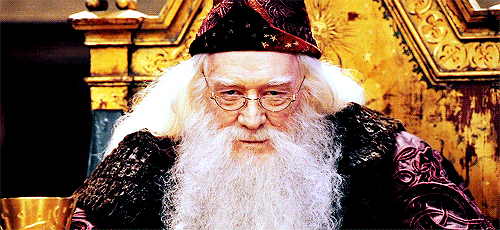 Brom from Eragon was a great mentor to Eragon. There was no way that Eragon would be even half the Rider and fighter he became in Eldest if it wasn't for Brom. He really helped protect him as well during his lowest period of his life. Brom deserved better.
---
hedwig: a book with a great animal sidekick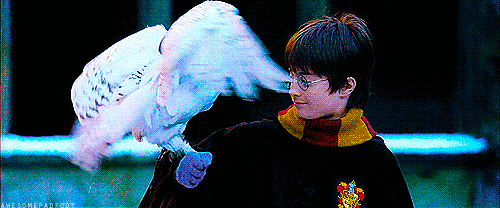 Badass Lysander from Reign of the Fallen! He is the best boy ever! And I can't wait to read Song of the Dead so I can see how much better Lysander gets.
---
dobby: a book with a character who created bad scenes on accident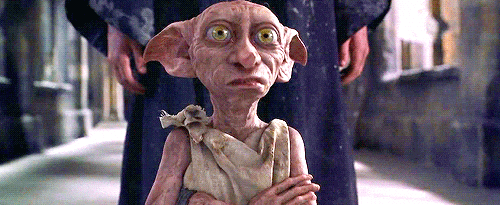 Merrilee from A Date with Darcy! I mean, the first time she kissed a boy, she accidentally set of the sprinklers in a golf pro shop! How accidental can you get?
---
fred weasley: a book with your favorite sibling duo
Jack and Jill from Every Heart a Doorway. I haven't had a chance to read the novella on Jack and Jill's origin story, but they were a part of this initial book so they totally count.
---
nymphadora tonks: a book with the best family feud
The internal struggle in the Duchannes family in Beautiful Creatures is the only one that I can think of right now. Half the family seems to be light, the other half seems to be dark. Lena's mom is an evil bitch, and her cousin Ridley is on her way to be the second bitch in charge.
---
cedric diggory: a book where a character died too young / too soon
Khalil in The Hate U Give. He died way too young. He died way too soon. He was murdered and it was wrong. I just… Khalil.
---
remus lupin: a book with your favorite shapeshifter
Aedhan from The Tea Dragon Festival totally counts, right? I mean he shifts from his human form to his dragon form and trust me, they look pretty different. You know what? I'm going to count it.
Wow, that was actually kind of sad. I don't think I've watched Harry Potter in a long time, and I know that there are some people doing rereads of the series, and I know I eventually want to. But I don't know if I want to go through these deaths. They didn't even include Mad Eye Moody. That one was pretty sad.
Please enjoy these feels! Although, I hope this doesn't spoil it too much for those that haven't read the series yet.