I'm writing from the airplane guys! Just kidding, I had to write this on Monday so that I wasn't stressing out about it today. I can't wait to see what you guys leave me in my comments and Twitter and all that good stuff when I land! I don't think I'll be getting to Hawaii until sometime after 8pm, so it's gonna be a long time before I respond (unless I front the extra bills for WiFi on the plane). We will see!
Thanks again to Taking on a World of Words for creating this fun weekly meme! Remember the three W's?
What are you currently reading?
What did you recently finish reading?
What do you think you will read next?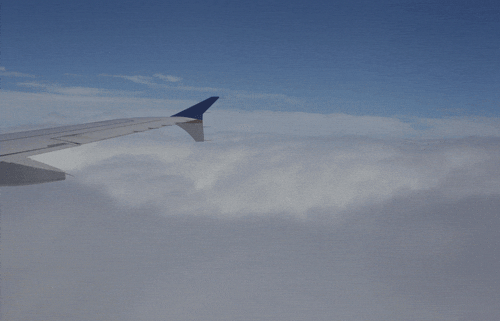 I'll be on the blog tour for Before I Disappear, so be on the lookout for my interview with Danielle Stinson next Monday!
---
I'm doing well on my ARCs for July! At least I hope so. Two more Wednesdays to go, and I can't wait to see how many I get done by the time July is said and done.
---
Basically I should never have anything on my "next to read" list because I don't think I ever get to them when I say I will. It's just a perpetual TBR list that never goes down.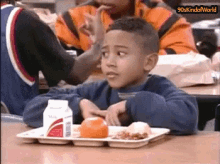 I should be back on my computer while I'm in Hawaii, but I also may just queue up some of my weekly posts as much as I can. I don't want to not enjoy my time with my family, you know? But I'll miss you all! Leave me messages or comments or something. I love hearing from you guys.