Okay you guys have no idea how proud I am that I've been consistent with my blogs, and continuing to do these weekly memes that I signed myself up for. I've actually been feeling really stressed out to the point that I can't sleep very well and I've been having nightmares about my livelihood (nothing to do with all the books I'm getting, thank goodness) but I've been wanting to crawl into a hole and disappear until 2020. I'm just so glad that I am staying strong and staying present in my own life. So thank you everyone that has been so supportive to me, and rooting for me even if you didn't realize it. You have no idea how much it means to me.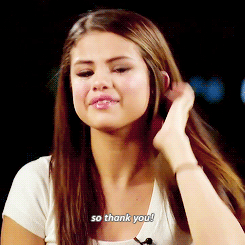 As usual, thank you so much to Howling Libraries for creating this weekly meme, and feel free to check out Destiny's page to find out the rules and join along.
---
I definitely agree with my lows for the time being, especially that 17 book series that I can't find all the books for yet. I found the first one as an audiobook on Scribd, but I don't see the rest? Well, maybe like a couple more but it's not Books 2 or 3, so I'd have to find those somewhere.
Those highs though. Can't wait for those. Any of these that I shouldn't have taken off? Any of my highs that I shouldn't read? I may be a little hesitant about A Mortal Song, but that's because I don't want to get disappointed if the Japanese culture and history is done wrong and isn't salvageable. What do you guys think?
(I may or may not have switched my Face Claim to Jamie Chung because I need more of her in my life)