These are so much fun! I'm so glad to be taking part in this weekly meme hosted by That Artsy Reader Girl. If you plan ahead (like I should), make sure you click on that link to see what's coming up next. It's ready all the way up to the end of September! This week is all about what's on our Summer TBR. Do I even have one? Not really, but I'm gonna make one right now!
Gotta make sure I read this for the blog tour! My first one ever too. I'm crying, don't mind me.
---
Disclaimer: most of these are going to be ARCs basically. Maybe an occasional book club or personal read. I need to get a handle on my ARCs.
---
---
---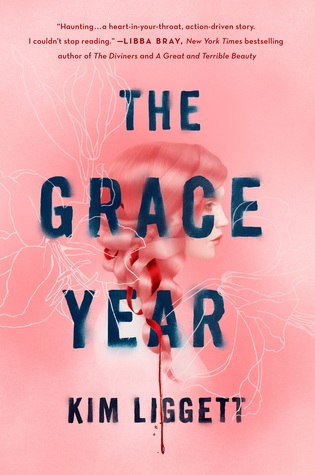 ---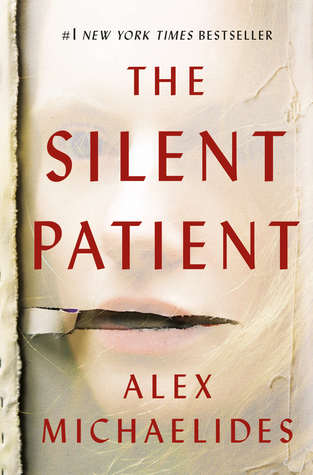 ---
The sequel that I've been holding off on because of my ARCs! I wonder if she will write another story about this family. I'd love to hear more about the Perez family.
---
I can't put this off for too long. Seriously. Give me a day to just binge read this book and then Obsidio!
---
I need to finish this already!
---
I bought this. It's on my desk. I love the cover. I need to read it. I need to READ IT, and not just stare at the cover all the damn time.
---
What's on your summer list? Are any of these actual summer reads? Probably not. I mean, are they books I'd read at the beach? Well, yeah. I'm gonna read anything at the beach. But does it give summer vibes? I mean totally! There's no official definition of "summer reads" but whatever you end up reading during the summer, right? What's on your list?