Oh look! An actual planned Friday post!
I came across this weekly meme from The Geekish Brunette, so I decided to join in on the game! Thanks so much to Something of the Book for hosting this one. This week is about favorite Character Deaths. I don't want characters to die! Or do I? Maybe a few.
Obviously spoiler alert. You have been warned!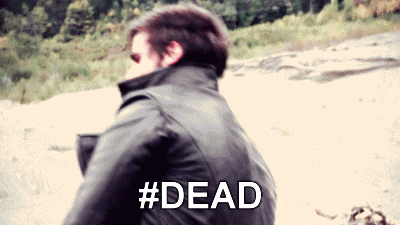 Durza from Eragon
I was so freaking proud of Eragon for killing this jerk face. Even if the movie was not what I wanted to see – it's fine, really – revisiting the book and remembering how the final battle in the first book went down and having him freaking DIE was the best part of the whole experience. Very very happy about this one.
---
Achilles & Patroclus from The Silence of the Girls
This one was a favorite because I knew it was coming so I wasn't taken by surprise, but after seeing him from a totally different perspective, I was able to appreciate it a little more. I guess. I'd rather Agamemnon died, but that didn't happen in this book. And Patroclus… poor Patroclus. His death broke my heart. He didn't deserve it.
---
Mateo & Rufus from They Both Die at the End
THIS IS ONLY A FAVORITE BECAUSE I WAS LITERALLY HEARTBROKEN BY THE END. Mateo's death was so freaking tragic and I just could not handle how Rufus took it. And then having the book end with Rufus walking across the street without caring anymore, and that's how he dies?! By getting hit by a car or a truck or something when Mateo only HOURS before was making sure that he always looked both ways before walking into the street? Like what the hell Adam Silvera? What the flying heck.
---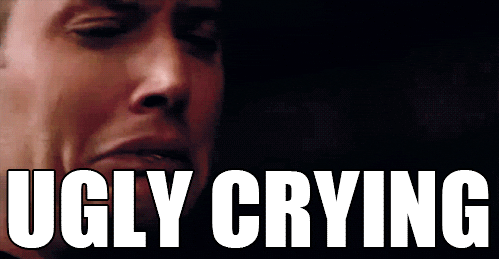 Why would I start my first Friday Favorites with such a sad topic?! But hey, it gave me a chance to use two Supernatural gifs. #TeamDean for ya. What's on your list? I need to know.