I can't believe I'm a day late two days late in posting this! I swear, I've been mixing up my days all over the place and I knew I was forgetting something. But at least this is happening in the same week as it should be, so we have been doing good with keeping up with the biweekly schedule. I may have to change that up a bit though because I'm telling you, it's like pulling teeth to get my mom and brother to answer these questions I'm working so hard to come up with.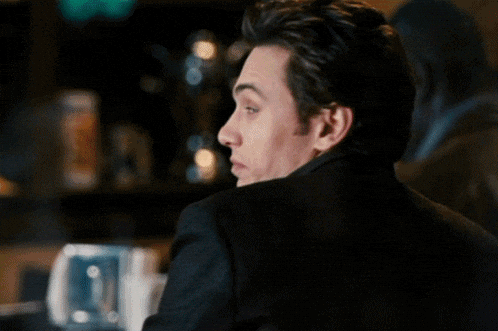 Clearly we are still going through quarantine, and I didn't feel like bringing that up again. Instead we are going to look at the kind of people we see ourselves, and whether we see ourselves in any of our favorite characters. Or something like that. I don't remember. 😅
Just Another Day on the Island is a bi-weekly discussion post featuring the thoughts and ramblings of the Untalan Clan (aka, Leelynn's mom and brother). We talk about books, family, and other things that come to mind. This feature officially launched on March 25, 2020.
Read more