Thank you again to Sam @ Taking on a World of Words for hosting this weekly meme. I'm pretty sure you all know the drill by now, but in case you don't and you want to join, here are the three questions we always answer:
What are you currently reading?
What did you recently finish reading?
What do you think you will read next?
I swear, one of these days, I'll actually get back on track to annotate again. Or to keep up with my ARCs.
One day though! Do you think it's possible to dedicate an entire year to just the ARCs I need to catch up on? Maybe I'll do that in 2025. Yes, I skipped 2024 since I don't think I'm prepared to do it next year. But let's revisit that.
Can I say that I am so proud of myself for finishing another book for Astrology Readathon AND another Buddy Read? Even though my partner didn't end up finishing it, I did while I was at work and I actually liked it! I'm also shocked that I'm somehow at 10 books this month. I'm not trying to beat my previous months at all, and I noticed that I haven't been able to concentrate on any of my reviews that I need to write – yet again – so I'll have to do that after IconiCon is done.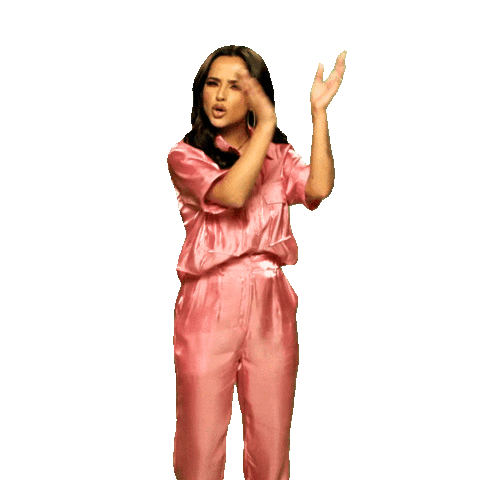 I just gotta keep pushing and keep going, and I'm excited to keep going. I love the progress that I am making so far this year, and I'm loving that I've been maintaining my habit of keeping track of my stats and habits. Hopefully, the longer I do this, the more it will feel like second nature for me. I'm tempted to see how much a hover cam will be so that I can record some of my behind the scenes of my reading journal and my annotation. I think those kinds of reels would be fun to make, since I like watching them on Instagram! We will see though!
Again, we will always see.
I can't wait to work on my reviews! And my buddy read discussion post for Partners in Crime. I swear it will come up soon. Until next time, friends!