First Lines Fridays is a weekly feature for book lovers hosted by Wandering Words. What if instead of judging a book by its cover, its author or its prestige, we judged it by its opening lines?
Pick a book off your shelf (it could be your current read or on your TBR) and open to the first page
Copy the first few lines, but don't give anything else about the book away just yet – you need to hook the reader first
Finally… reveal the book!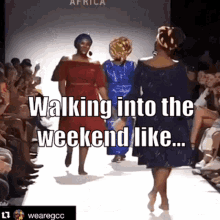 A prince always comes home.
…
…
oops. Wrong "Prince."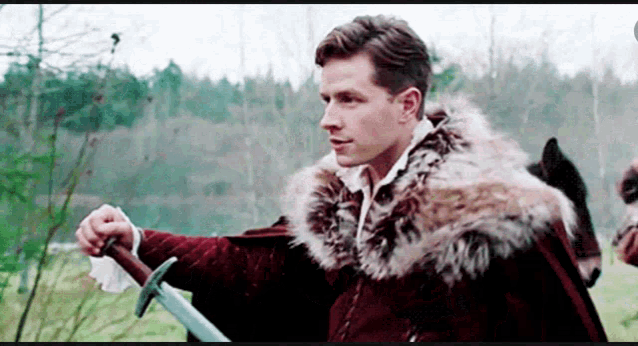 …
…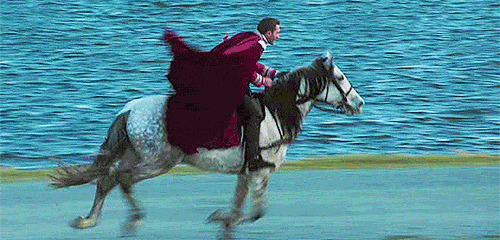 …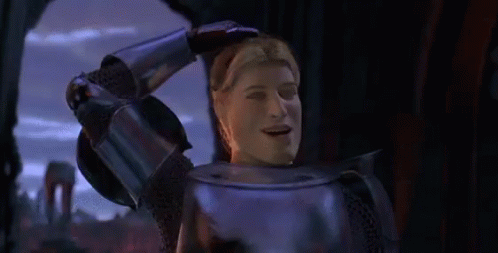 …
…
Have you figured it out?
Set in a Latinx-inspired world, a face-changing thief and a risk-taking prince must team up to defeat a powerful evil they accidentally unleashed.
To Finn Voy, magic is two things: a knife to hold under the chin of anyone who crosses her…and a disguise she shrugs on as easily as others pull on cloaks.
As a talented faceshifter, it's been years since Finn has seen her own face, and that's exactly how she likes it. But when Finn gets caught by a powerful mobster, she's forced into an impossible mission: steal a legendary treasure from Castallan's royal palace or be stripped of her magic forever.
After the murder of his older brother, Prince Alfehr is first in line for the Castallan throne. But Alfie can't help but feel that he will never live up to his brother's legacy. Riddled with grief, Alfie is obsessed with finding a way to bring his brother back, even if it means dabbling in forbidden magic.
But when Finn and Alfie's fates collide, they accidentally unlock a terrible, ancient power—which, if not contained, will devour the world. And with Castallan's fate in their hands, Alfie and Finn must race to vanquish what they have unleashed, even if it means facing the deepest darkness in their pasts.
I really enjoyed this book, and I need to do a reread of this one soon! I enjoyed the characters a lot and the storyline was pretty interesting. If I remember correctly, it ended on a cliffhanger, as a first book in a trilogy usually does, and oh my gosh it was insane! This is also part of the reason why I want to read it again because I need to actually finish the books that are already published and then get ready fo the final book in the series.
The first time I read it, I listened to it, and I think that I may have listened to it too quickly, or at least I didn't spend time thinking about it enough to write a review. I read it at a time that I wasn't really writing reviews, and this is something that I really wanted to write my thoughts for, so I'll have to give it a proper reread in the future. I don't know when though, but it will be soon.
I think one of these books could be one that I'll annotate – after I finish getting through I Love You So Mochi, since I have yet to pick it back up since I started annotating it. I think I'll also try annotating using CAWPILE so that I can go through it that way, and then maybe I'll be able to write a more thorough review like I want to.
Have you read this one yet? What are your thoughts on it? Let me know!