Thank you again to Sam @ Taking on a World of Words for hosting this weekly meme. I'm pretty sure you all know the drill by now, but in case you don't and you want to join, here are the three questions we always answer:
What are you currently reading?
What did you recently finish reading?
What do you think you will read next?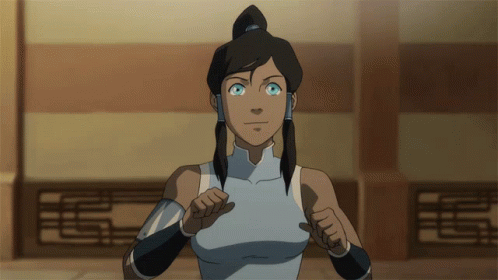 I haven't been listening to Trell lately, but I may have to start listening to that again. I've been actually listening to some other books that I needed to finish on time. Which is why I am trying to rapidly read and finish both Walls and Song of the Forever Rains. Mercury Boys is also an ARC that I need to finish but I'm definitely getting through it. Things are getting cray!
I blew through these books way quickly! Honestly I think I need to really take a break and digest everything that I read because I haven't even had a chance to review anything recent. I will say that for the most part I liked them all. Some were better than others of course. Some were definitely not what I expected but in a really great way. Lots of emotions while reading all of these. Actually, a lot of these were super sad at certain points! So I was definitely crying every once in a while.
I really just want to finish the two library books so I can start fresh with my library holds! You know what I mean? And of course since I missed A Pho Love Story in time for a book discussion, I'll have to read that and start live tweeting my reactions lol. Oh, well the last time I did live tweet something and there were no spoilers at all, I got told that I was spoiling things… So maybe not? I don't know. This person would tell me what I needed to do on my Twitter account but I didn't know who they were at all. They weren't even following me on Twitter? Weird.
Are you an Avatar Universe fan? Did you know that there is a podcast called Braving the Elements with Janet Varney (Korra) and Dante Basco (Zuko and General Iroh) and they talk all things Avatar all the time?! It's so freaking awesome, but I am a huge Avatar universe fan and I was so excited that there's going to be a whole STUDIO dedicated for the universe! Ahhh I can't wait to see everything that comes out of this production.
This week's episode, we get to meet Jack De Sena, who played Sokka from Avatar: The Last Airbender, as the very first cast member guest! Of course, this isn't including Janet and Dante since they are the hosts but ahhh! I adore Sokka so much, and honestly I hope they bring him back for a bunch more episodes.
Here's the episode if you wanna check it out, or if you do already listen to it, LET ME TALK WITH YA! I need more people to talk ATLA with! So lay it on me.