Thank you again to Sam @ Taking on a World of Words for hosting this weekly meme. I'm pretty sure you all know the drill by now, but in case you don't and you want to join, here are the three questions we always answer:
What are you currently reading?
What did you recently finish reading?
What do you think you will read next?
So technically I have The Four Suitors as currently reading, but I haven't even started it yet. Ugh I got distracted with Broken Web – and it was a GREAT reason to get distracted – but I'll have to actually make some headway on that so I can have a semi-accurate start date for that one. I'm a little over halfway done with Broken Web and omggggggg! I can't wait to see what ends up happening towards the end and I already know that I adore this book so much! Lori M. Lee has done it again!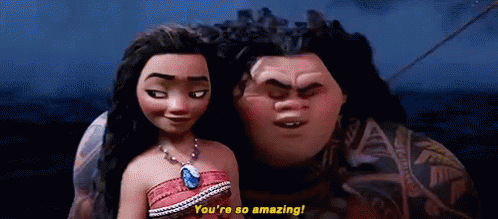 Whoa look at that! It seems like I'm catching up with my reading goal for this year. I have been ahead of it for a while now, but I'm glad that I am still making some progress. Two of these needed reviews for Netgalley, so those are done. Jade City was just one for fun but I knew I had to write my thoughts down. Boy, oh boy this was a great start to this saga!
I'm picking the book that I picked last week since I didn't start it yet! Maybe instead of getting stuck watching music videos on YouTube….
This may or may not have been me all afternoon with the doggos. I'll never tell haha.
It's JUNE, BITCHES! It's also Gemini season and I'm excited for my time lol. I don't know what I will end up doing this month but I know I'll get some fun in throughout the month, that's for darn sure.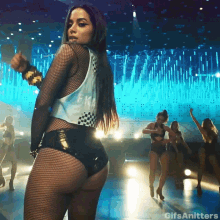 House party maybe? I'm down.