First Lines Fridays is a weekly feature for book lovers hosted by Wandering Words. What if instead of judging a book by its cover, its author or its prestige, we judged it by its opening lines?
Pick a book off your shelf (it could be your current read or on your TBR) and open to the first page
Copy the first few lines, but don't give anything else about the book away just yet – you need to hook the reader first
Finally… reveal the book!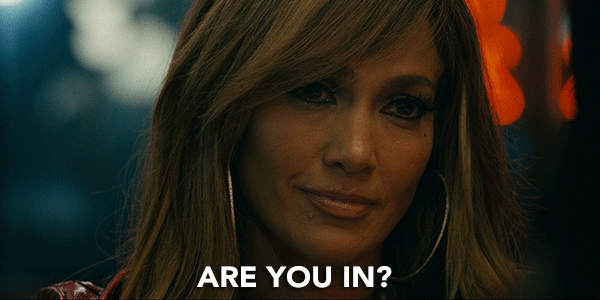 This is a story about Susan.
…
…
…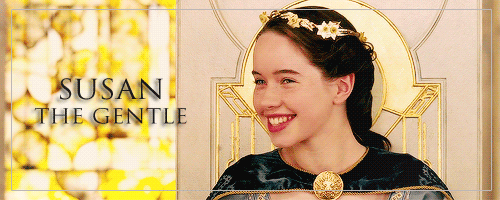 …
…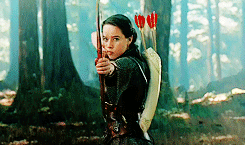 …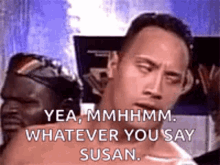 This one is dedicated to all the Susans in the world. Just kidding, I don't think this main character likes Susans. They are like Karens, but not as bad? But anyway, clearly I have two favorite Susans. One is Susan Pevensie from the Chronicles of Narnia (obviously) and the other is Susan from Novel Lives! So Susan, this is for you because I was like "Aww Susan!" when I first read that line, and then after I met Susan I was like "okay maybe this isn't THAT Susan." LOLz
Trapped in sunny, stifling, small-town suburbia, seventeen-year-old Morgan knows why she's in therapy. She can't count the number of times she's been the only non-white person at the sleepover, been teased for her "weird" outfits, and been told she's not "really" black. Also, she's spent most of her summer crying in bed. So there's that, too.
Lately, it feels like the whole world is listening to the same terrible track on repeat—and it's telling them how to feel, who to vote for, what to believe. Morgan wonders, when can she turn this song off and begin living for herself?
Life may be a never-ending hamster wheel of agony, but Morgan finds her crew of fellow outcasts, blasts music like there's no tomorrow, discovers what being black means to her, and finally puts her mental health first. She decides that, no matter what, she will always be intense, ridiculous, passionate, and sometimes hilarious. After all, darkness doesn't have to be a bad thing. Darkness is just real.
I'm currently reading this and oh my gosh it is hurting my heart! I wish that Morgan will be able to find some sort of way to realize that nothing is wrong with her, or at least nothing that makes her not wanted, you know? But honestly I know how she feels, so I feel like I'm reading about a more sarcastic and sexually active teenager than I ever was, but then again it's not like she has an active sex life? Okay I'm getting off topic, just go read it if you want an explanation of that.
But hey! I finally did a fun blog post that wasn't blog tour or review related! I needed a little break and I think I'm gonna get back into doing more of these weekly memes. Maybe not as much as I did before, but definitely more than none, ya feel? That makes sense, right? Yes, yes it does.