Hello, mersquad coven!
Today I have two book tour posts so stay tuned for my other one. For this post, I'll be sharing my review on Kings & Daemons by Marcus Lee! Thank you so much to the team at Storytellers on Tour for including me in this tour. Be sure to click on the banner for the rest of the schedule – which is also IN the banner but links are on the schedule post – and see what everyone else has in store for you!
Kings & Daemons
by Marcus Lee
Series: The Gifted and the Cursed #1
Release Date: May 25, 2020
Genre: YA/Adult Fantasy
A tale of conquest, dark kings, and daemonic heroes. A spellbinding story that will enchant you with its plot of ambition, love, betrayal, sacrifice and redemption.
Over fifty years have passed since Daleth the seemingly immortal Witch-King and his army conquered the Ember Kingdom.
Now, with the once fertile lands and its enslaved people dying around him, the Witch-King, driven by his insatiable thirst for eternal youth, prepares his forces to march on the prosperous neighbouring Freestates. It will be the beginnings of a conquest that could destroy nations, bringing death and destruction on an unimaginable scale.
Then, when a peasant huntress whose rare gift was concealed from birth is exposed, it sets in motion a chain of events that could alter the destiny of generations to come.
Writing hasn't always been a serious hobby for me … but it has always been there, lurking in the shadows, serving me well when called upon.
As I look back over the years, I realise I was guilty of writing many short stories, as well as poetry, and I'd like to think, that even if they were never intended to be published, they were nonetheless warmly received by the intended recipients.
Then in 2019, I was inspired to write not just a short story, or poetry, but a book. Then, suddenly, one book turned into a trilogy and a labour of love, and it was a love I wanted to share with the world.
So, here we are. The pandemic that put my career in sport on hold also gave me the opportunity to lavish time on my alternative hobby, or if demand dictates my new career.
However, only you, the reader, will decide whether this trilogy, which is still a work in progress, will be the first of many. I genuinely hope so.
Who knows, now these creatives juices are flowing, I might just keep on writing anyway.
—–
Epic fantasy has been my favourite genre since I first read The Odyssey and The Illiad as a seven-year-old. Now it's my turn to see if I can bring another world to life in the imagination of others.
Disclaimer: I voluntarily read and reviewed an advanced copy of this book. All thoughts and opinions are my own. Thank you to Storytellers on Tour, and Marcus Lee for this free copy. All quotes in this review are taken from the Advanced Reader Copy and may change in final publication.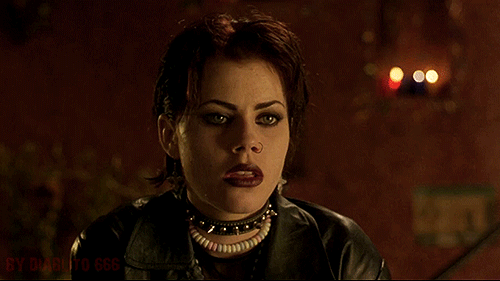 Give me all the witch vibes!
This is the second book recently that I got to read that dealt with "daemons", although I think both of them use it in a different context, so that's pretty cool. Sometimes when I see the word "daemon" I think about The Golden Compass since that's the only book in the trilogy that I read but we aren't gonna talk about that series.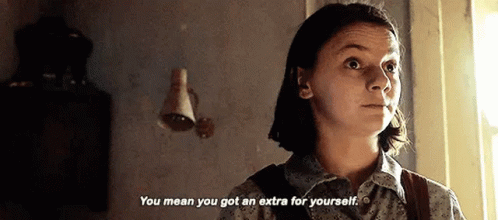 So this book deals with a Witch-King who may seem immortal to others, but is only immortal for reasons. So since this evil Witch-King is obsessed with eternal youth, he starts trouble yet again after he and his army conquered the Ember Kingdom 50 years ago. Clearly villains are never satisfied with just one accomplishment, am I right? Kidding.
Now, the way that the synopsis says it, it seems like the "girl" that has her power revealed is going to be a nameless character that is going to cause all kinds of problems for Witch-King Daleth and that we would be getting the story from his perspective, but it wasn't. Which is okay if you're not into seeing stories from the villain's perspective, but I was kind of curious to see a story that way from the very beginning. Despite that, I am so glad that we got to hear from Maya, the girl in question. We also get the POV of two other characters too, so enjoy that!
I'm glad that this was the first book in a series because I feel like there could be so much more in this world, and I feel like Lee really set it up like that by the time you finish the novel. I found it quite enjoyable.