I know I didn't show all of the panels but that's because you need to go and experience this for yourself. Seriously, what an amazing fest with great panel discussions! I am so glad that the recaps are on YouTube so that I can watch them whenever I want, even at work when I need a break from everything else I'm doing. I'm seriously hoping that this becomes an annual thing because I need more of this in my life. Just absolute perfection.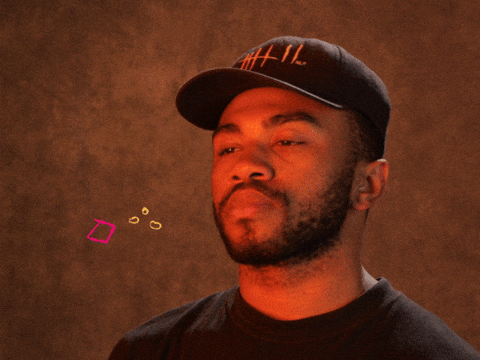 Were you able to watch the panels live? I had fun reading some of the live comments too! They were so positive and supportive and just really great. Wow I feel like I'm losing all of my words right now but hopefully you know what I mean.
And that's what I have for today, friends! I hope you enjoyed this, and I know it was long but I had to just make sure I really did this post some justice. And I do hope that if you haven't watched all of the Juneteenth Book Fest panels, that you do so while they are still on YouTube!