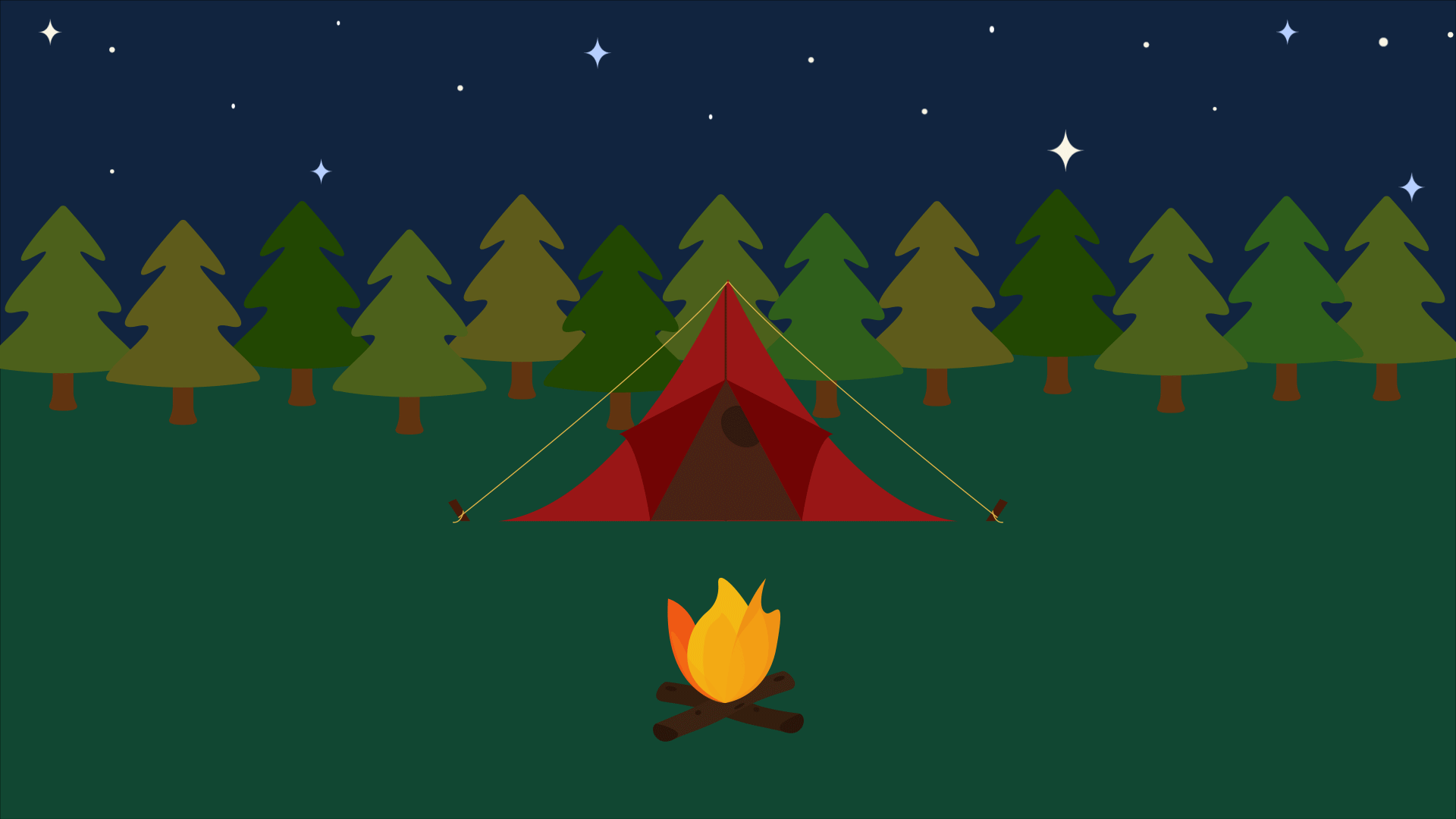 Have you ever been camping before? I think I went camping once on a school field trip and I was not prepared. I'm not an outdoors person and I just… yeah it was not a good experience for me. I think I need to go glamping instead. But! I had fun with this book Camp instead!
Thank you so much to the team at Fantastic Flying Book Club for hosting this blog tour and for having me on the tour! Click on the banner for the rest of the schedule and to see more books they have in store for you.
From the author of the acclaimed Jack of Hearts (and other parts) comes a sweet and sharp screwball comedy that critiques the culture of toxic masculinity within the queer community.
Sixteen-year-old Randy Kapplehoff loves spending the summer at Camp Outland, a camp for queer teens. It's where he met his best friends. It's where he takes to the stage in the big musical. And it's where he fell for Hudson Aaronson-Lim – who's only into straight-acting guys and barely knows not-at-all-straight-acting Randy even exists.
This year, though, it's going to be different. Randy has reinvented himself as 'Del' – buff, masculine, and on the market. Even if it means giving up show tunes, nail polish, and his unicorn bedsheets, he's determined to get Hudson to fall for him.
But as he and Hudson grow closer, Randy has to ask himself how much is he willing to change for love. And is it really love anyway, if Hudson doesn't know who he truly is?
Lev Rosen is the author of books for all ages. Two for adults: All Men of Genius (Amazon Best of the Month, Audie Award Finalist) and Depth (Amazon Best of the Year, Shamus Award Finalist, Kirkus Best Science Fiction for April). Two middle-grade books: Woundabout (illustrated by his brother, Ellis Rosen), and The Memory Wall. His first Young Adult Novel, Jack of Hearts (and other parts) was an American Library Association Rainbow List Top 10 of 2018. His books have been sold around the world and translated into different languages as well as being featured on many best of the year lists, and nominated for awards.
Lev is originally from lower Manhattan and now lives in even lower Manhattan, right at the edge, with his husband and very small cat. You can find him online at LevACRosen.com and @LevACRosen
Disclaimer: I voluntarily read and reviewed an advanced copy of this book. All thoughts and opinions are my own. Thank you to Fantastic Flying Book Club, Netgalley, and Little, Brown Books for Young Readers for this free copy. All quotes in this review are taken from the Advanced Reader Copy and may change in final publication.
I think about places like this, where queer kids can be their true selves with other queer kids and wish that this was something that was available all around the world without there being a problem with it. Meaning I wish that it wasn't so rare, or wasn't so expensive, or wasn't so controversial to have something like this because sometimes kids just need to be themselves without their parents or their regular school peers present. I think about some of my friends or even my family members that have felt like they had to hide a piece of themselves because of what others could have thought about them and I wonder how they would have benefited from something like this.
Now while I don't know how it's like to completely change my identity the way that Randy changed to Del, I do understand where he is coming from. I kind of felt bad for him though, because it seemed like Randy was giving up a lot of the things that he really loved in order to make Del completely opposite of what Randy was in order to get Hudson to finally see him and give him a chance. How many times have we seen people in their teenage years – or even us ourselves – change parts of our personality or even our physical selves to get our object of affection to feel something for us? Does that work out for us in the end? Is it ever worth it in the end?
This ended up being a truly emotional read for me, as a lot of this year's books have been, and made me think of some of the people in my life that have felt like they needed to hide their true selves in order to feel loved and accepted. It made me truly upset for Randy that he felt like he needed to transform into Del in order to find love with Hudson, who was getting close with Del, but not knowing who the true Randy was.
https://open.spotify.com/playlist/37i9dQZF1DX38lOuCWlLV1?si=xdDJgiQlQ2GVfBAb63lP6w
Ugh I hate when it doesn't embed it self properly!