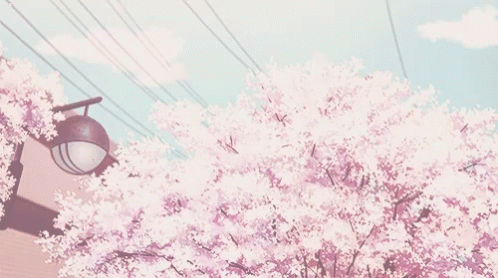 I'm actually trying to set the intro part of this post early so that when I finally wake up tomorrow, I'm not having to do everything. Look at me trying to be all proactive and stuff.
Which reminds me, I still need to do some homework because I've been putting that off for a while. The semester is almost over, Leelynn! Just push through. And someone remind me to see my Chemistry tutor today since I have one final test to do.
Meeghan @ Meeghan Reads is having us talk about those books that made us SCREAM for her last day hosting Bookending Spring. What a way to end her reign with a bang, am I right? Thank you so much for the fun prompts!
Time for all those baby mandrakes to be repotted so they can grow up to be sulking teenagers. Put some earmuffs on (or noise cancelling headphones) and let's talk about all the books that make you scream or cry!!
I don't even want to talk about them! But I'll say a little bit. I'm going to do my best to make sure they aren't preachy or ranty and just way too long. Let's get it.
Okay I think I'm going to talk about the books that made me scream or cry in a good way?
I'm still trying to figure out how to write my review right now so that's one of the reasons why you don't see it up here yet. I'm working on it. But ugh this book made me cry so much in the very beginning, during Julia's time at the "hearie" school, and then what she thought was another betrayal in her life. I just felt for her so much. I was so upset for her but also knew that she was going to make some bad decisions out of anger and hurt and wanted to scream at her to not act so rash. It was heartbreaking.
Seeing how relatable Ever's life was and how there were a lot of things that she went through that I went through growing up, and my family went through, and just seeing parts of myself that I never used to see represented in books before on this amazing story really made me cry. Happy tears because I felt so seen and recognized.
It's short but really it's because I didn't want to talk about books that I didn't like that made me scream or cry, and the more I talked about all the books that made me scream/cry in good ways, this post would be way too long. So this was a happy medium I feel!