Ugh I wish I was in Japan right now during this quarantine. Don't know how I would be able to deal with it because it's not like I have a job there or any family that I know of that I could stay with or anything, but I would love to be there right now. I'm telling you, fam. One day I'm going to make my life in Japan and it's going to be great. I'm speaking it into existence.
Thank you so much to Jayati @ Its Just a Coffee Addicted Bibiliophile for hosting these past four days! Today is the last day of her hosting time, and we get to end it with a tag! I'm telling you, fam. I love me some tags.
Share your favourite quotes corresponding to the prompts, such as Quotes that made you cry, Quotes that make you smile, Quote that make you nostalgic, etc.
Let's get jinky with it. Aww man this is going to be hard. I don't keep track of quotes I like all the time.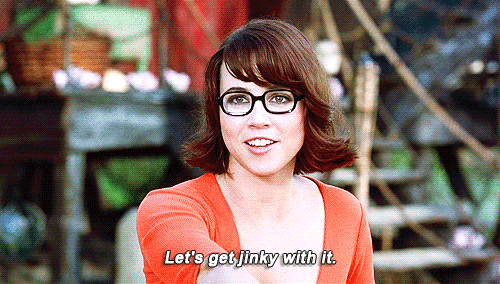 Yeah that was totally hard but I totally did it! And I tag everyone here to try it out!