This is coming out pretty late, and I'm so sorry that I am posting this pretty late. I hope that everyone has been doing okay lately. I know there are some things that I have been putting off lately, which I really need to stop doing. But then there are other things that I've been trying to work on too, like some reviews and another discussion post that I really want to continue writing! This is taking a while but I'll get there.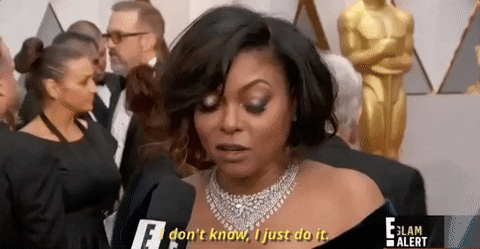 Sorry this one came a little late, fam! It's been hard all over the place, and I know some of us feel like maybe we aren't giving our best quality right now, but just know that you are. You are all amazing and I can't wait to see you all flourish and do great things.
I'm here for you always.