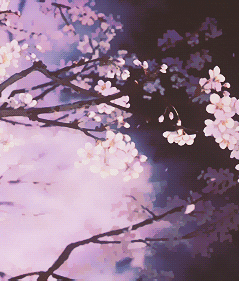 Hello everyone 🥰 I hope that you are doing okay on this Friday – or Saturday for my future fam – and staying healthy. It's another week down, and it feels like we have been living inside for a long time. I've been slowly getting used to it, although I'm still having bad headaches and stuff every once in a while. Like right now I feel a headache coming on, and I'm needing to take some meds that will hopefully make it go away.
Jayati @ Its Just a Coffee Addicted Bibliophile is hosting her second day with Bookending Spring and this one looks like a fun tag!
Spring means good weather and who doesn't like to sit out in the open and read, so what are some things you need to carry with you while reading outside and what are some of the foods you like to carry with you to snack on.
You know? I don't think I've had a picnic in a long time. And I see that my dogs are getting pretty feisty right now as I'm trying to write this post so I may have to sit outside with them and eat my oatmeal and try to read something. We'll see.
Well I definitely need to bring one of my book sleeves from Cozy Library Creations outside to protect my book when I'm taking a little break. Whatever sleeve I'm in the mood for is the one I bring out with me. I think this Spring is a toss up between one of these three, but I also love my Sakura one that was specially made for me. Cannot get over that one!
Also I don't know if you can tell from this photo but I like to sit on the picnic table that my husband built for our house, so as long as I can sit up there and watch my dogs play in the backyard, I'm okay. That's really all I need when I go out to read. I can't seem to stay out for too long because I start to feel lightheaded again – like right now – but I stay out with them for as long as I can and they cuddle with me and let me read out loud to them when they want to sunbathe.
Well. I think it's time for me to have that mini reading picnic right about now! I'll see you guys later.