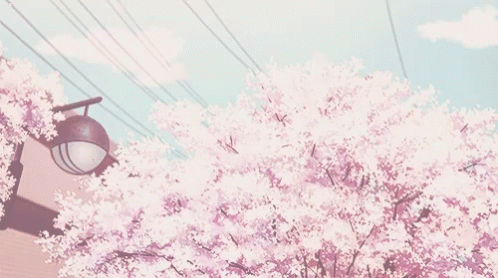 Hey everyone. I'm slowly getting better but I'm still not at 100%. Do you know how badly I want to eat some Korean BBQ Chicken right now? I've been craving that and Ramen for months now but I can't really drive much right now. I really wish I could pick some up because I am sooooo hungry. Hmm, any of my friends want to drop some off to me? Just kidding, don't waste your gas. I'll eventually get some… maybe.
Today is the last day of Isabelle @ Nine Tale Vixen hosting us here at Bookending Spring. Didn't she do such an amazing job with her prompts? Everyone has been so awesome and I'm so glad to have kept this up for half the month already.
If you were to restart your blog/bookstagram/other media account knowing what you know now, what (if anything) would you change? What tips would you give to newbie bloggers?
Ohhh that's right. We do get to start over every once in a while right? Let's talk about it.
So I think I've mentioned that this blog is actually a restart from when I was trying my hand at blogging from back in 2015 or so. It may not be so long in between when I initially started to when I restarted (May 2019) but it's been a long journey for me. I also kind of restarted my Bookstagram account too but honestly that one was harder.
I also feel like I'm still not the best to give advice on Bookstagram so I'll just give some advice about restarting a blog, from some of the best advice that I've been given by others too.
Keep your voice.
Engage with others in the community.
Don't be too hard on yourself if you miss posting.
Take breaks so you can keep up your love for blogging.
Be honest about what you can or can't handle (ARCs, hosting readathons or challenges, posting every day, etc.)
Be yourself!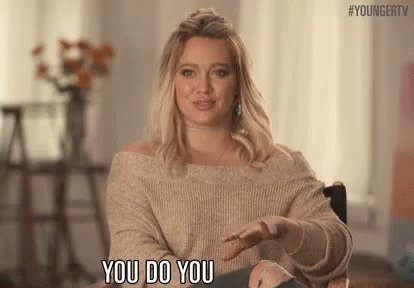 I feel like that's the biggest advice I can give because sometimes it's so hard to want to keep your voice out there when there are so many others in the same platform as you. There's also the thinking that because others are more viewed or listened to, what's the point of adding yours? Don't think this way. Your voice is unique and people want to hear from you.
Just don't forget that.