Susan told me not to call it a comeback but you know it's a comeback.
And it's a reference from an LL Cool J song if I remember correctly soooo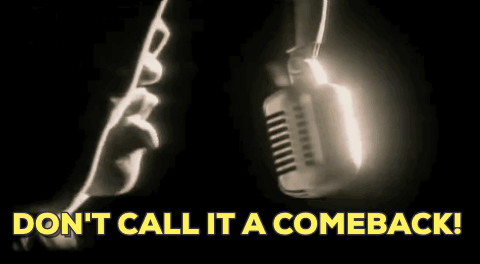 I'm so happy with this round up right now. Well I'm always happy getting to share some blog posts and people out there doing their thing and dishing out some amazing content all the time. Let me know if you're able to check out these posts and video and be sure to leave some positive words for these creators.
See you next time!