Isn't it so cool that I got to do a blog tour for all three of the books in this series? I'm really into it and I love that I had that opportunity. Thank you so much to Rachel's Random Resources for hosting this blog tour – and the blog tour for the first two novels. Click on the banner for the schedule, more info, and all that jazz.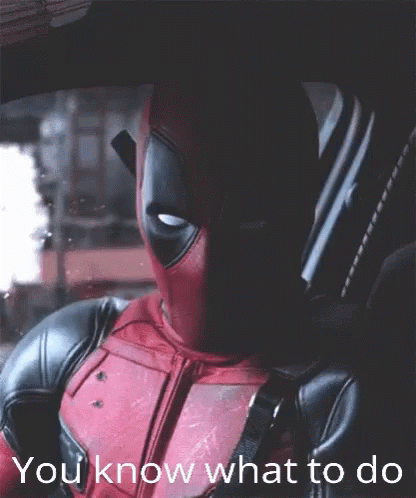 The Healing Stone
by Vacen Taylor
Series: Starchild #3
Publisher: Odyssey Books
Release Date: April 10, 2015
Genre: MG Fantasy
A riveting ice adventure full of incredible challenges, bravery and friendship.
When they escape the attacking forces, Mai, Akra, Kalin know they must find a way to purge the evil of the dark peddle that has consumed Long. But as the news of the Underworld king spreads, gloom and fear begin to sweep over the lands.
The children must face a dangerous adventure across the ice to reach the healing stone. Once they reach the stone they must face the truth.
Have they made the journey in time to save Long ⸺ or is he lost to the Underworld forever?
Vacen Taylor is a children's author with a portfolio of screenwriting and stage play achievements. A selection of her poetry has been published in Art and Literature Journals. One of her plays was selected to be part of the Playwrights Program 2017 and then directed and performed as a performance reading at HOTA (previously the Gold Coast Arts Centre).
Her feature film script received a special commendation for Best Unproduced Screenplay titled Grandfathers at the British Independent Film Festival in 2018. The logline can be found under Special Commendations for Unproduced Screenplays here.
Her TV pilot for a series (teleplay) was selected as a semi-finalist in the Hollywood Just4Shorts Film and Screenplay Competition in Los Angeles, CA. This pilot was listed in the top 50 for the Cinequest Screenwriting Competition in 2018.
She presented the first mental health panel at OZ Comic-Con in 2017. This panel was a fantastic opportunity to discuss openly and honestly about artists and their mental health to help support wellbeing, foster connectivity and provide a culture of support.
In 2018 she presented the panel, 'An artist's guide to creative happiness: How to strengthen your creative performance' at Oz Comic-Con in Brisbane. Her panels are extraordinary opportunities to explore ideas with people who are currently working in the industry. She aims to discuss subjects like individualism, the community, mental health, wellbeing, happiness, creativity, co-creating and self-awareness which often leads to interesting questions from the audience.
What else does she do? Vacen is also a creative workshop facilitator and proficient in, teaching, speaking and concept creation. Guest Speaker. Workshop Presenter. Creative Panel Facilitator. Mentor. Support Worker. Counsellor. Social Welfare Advocate.
Disclaimer: I voluntarily read and reviewed an advanced copy of this book. All thoughts and opinions are my own. Thank you to Rachel's Random Resources and Odyssey Books for this free copy. All quotes in this review are taken from the Advanced Reader Copy and may change in final publication.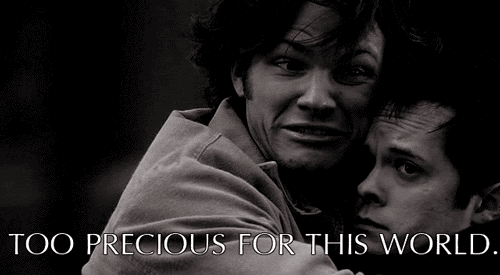 Literally this is how I feel about all four of our main characters, most especially Long. Just everything that they had to go through from the first novel to this one, and there's still a whole other book after this one and it's just not over! Like, just let my babies be the young people that they are and just enjoy their life for a second okay?!
But honestly I'm just so immensely proud of their growth throughout all of the novels, and I think that all of their time together has really helped them to become not only a better team, but a family. So of course, you do anything to protect your family and that's exactly what they are doing with Long.
I'm curious to see if there will be a blog tour for the fourth novel because you know we have to finish the series together, right?