I haven't done a Silver Dagger tour in a while, but I did sign up for more coming up soon, so stay tuned for that. Thank you so much to Silver Dagger for having me on this tour and for hosting! Be sure to click on the dagger for the rest of the schedule.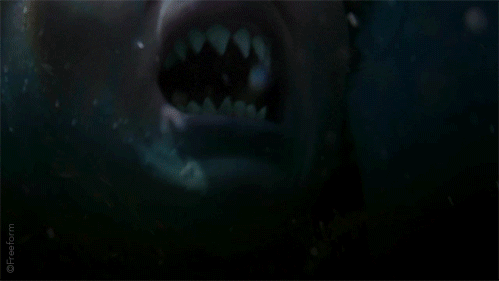 I have always loved the ocean. Beautiful and tranquil, it seems like it can do absolutely no harm.
Until the night my parents go missing, and then are subsequently found dead.
Both have been viciously mauled by something off the Gulf—something even the medical examiner claims is an 'unknown animal.' But the worst part? I swear I saw something in the water the night they were both killed.
But this is no chance occurrence. As the body count begins to rise, and as more tragedies unfold, I realize that something has to be done.
Someone has to hunt down, and kill, the monster of Mermaid Cove.
That someone is me.
Though he was born and raised in Southeastern Idaho, Kody Boye has lived in the state of Texas since 2010. His first short story, [A] Prom Queen's Revenge, was published at the age of fourteen. He has since gone on to publish numerous works of fiction, including the young-adult novels When They Came, The Beautiful Ones, The Midnight Spell and ALT CONTROL ENTER, as well as fiction for adults. He currently lives and writes in the Rio Grande Valley of South Texas. He is in the process of obtaining an undergraduate in creative writing and plans to pursue an MFA to teach afterward.
Disclaimer: I voluntarily read and reviewed an advanced copy of this book. All thoughts and opinions are my own. Thank you to RaRa Resources and Kody Boye for this free copy. All quotes in this review are taken from the Advanced Reader Copy and may change in final publication.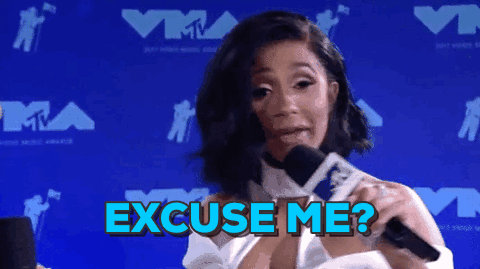 Okay yeah I'm not gonna lie: when I read that part and saw that the mom and dad were arguing about THIS topic, I wasn't really too sad that the dad was killed. Yes, yes I know. Is that mean of me? Sure, but what the heck dude. He's gonna do that to Jessica's mom like that and have the gall to be checking out other women on the beach right in front of his wife and daughter like that?
Mmm.
Don't even know what to say about that mess.
Anyway, I thought it was interesting that Jessica felt like it was her responsibility to figure out what was killing all of these people in Mermaid Cove. She's just a teenager after all. The one thing she talked about when she was trying to ignore what was going on with the argument and stuff was that she just wanted to not think about that. She wanted to be just a normal teenager that had to think about getting good grades and hanging out with her friends.
So if that was the case, why would that mentality change? I guess that makes sense since her parents were killed and that could possibly make any teenager want to grow up and be responsible to honor their parents. I don't know. I don't even know if I would have been able to somehow even know what to do to handle this situation. And then again, is the killing even intentional? Is it done out of hate or anything truly evil, or is the killing out of survival? Like in the show Siren, which I absolutely adore. The mermaids in that show are predators, hunters. They kill because that's what they do, they kill to eat and they kill to show dominance in their waters. It's nothing personal. So is it the case with this killer?
Just some things to think about, you know?