I know this is like super late on Sunday for me anyway but I just was super tired last night and didn't feel like writing it out back then so here I am now. It's still Sunday so it's not like this won't count or anything. It's totally fine. So here I am. Yay!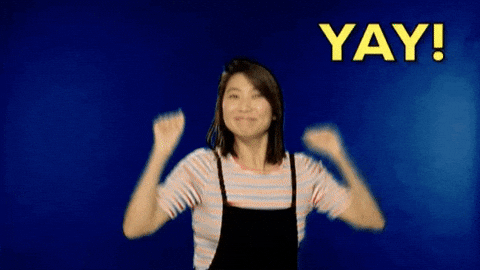 The Sunday Post is a weekly meme hosted by Caffeinated Book Reviewer. It's a chance to share news about the past week, reading recaps, new hauls, and more.
So yeah this post may be totally short because I'm just trying to catch up and I apparently have four reviews to write tonight – two for blog tours and one ARC due tonight – So yeah. Maybe I'll just wait to write the other one for tomorrow or something so I'm not trying to write too much. Either way, there's going to be a few reviews coming at you soon. Stay tuned!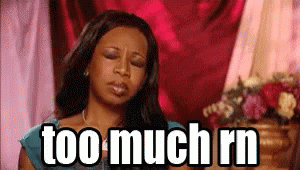 The Henna Artist – Alka Joshi
The Deep – Alma Katsu
Helene – Karl Drinkwater
Dagana: The Last Mermaid – Kody Boye
Sting – Cindy R. Wilson
There's a bit on here…
So the Suffolk Public Library here where I live has this program where you fill out a profile on the kinds of books you read and don't read, and every month they recommend 1-5 books for you to read based on that profile. So the bottom three books are from them, and I'm excited to see if they ended up picking some of my new favorite books and what they plan on giving me next month. I signed up for the three books a month since that's what they recommended, and I think that was a good idea. I'll keep you posted!
Dare to Lead was recommended through one of the leadership webinars that I took and I'm glad to read it and develop a better set of skills. I'm always trying to improve myself even when I feel like I need to just give up. Well, especially when I feel like giving up. This is joining my other personal/professional development books that I'm keeping at work so I can read them when I have some downtime.
Oh gosh thank you so much to publishers and authors for thinking of me and sending these to me! Ugh I always appreciate being thought of for consideration. I can't wait to start reading them!
Bullet point style this time! To keep it concise and all that jazz:
Passed my latest Chemistry quiz with only one point wrong! I'm so proud of myself for that especially because I was not expecting to do well.
Somehow made it on Netgalley's Bookish blog on one of the 20 Book Bloggers of Color to Follow in 2020 and I'm legitimately shocked and honored omg. Literally found out today thanks to Astrid since she showed me the article. Thank you to Dana for including me in this group!
Presented this idea that I had to my CEO at my company and he was really excited about it and said he wants to work with me to bring it to fruition. So proud of myself for being able to present that and have it positively received.
Officially starting spring break this week so I get to hopefully relax a little bit from schoolwork.
Still doing the Shine App daily and that has really been helping me.
Got my nails done and I feel fancy now.