Hey friends and fam! I'm back with another Top Ten Tuesday post and can you believe that it's already March? Seriously time is going by so freaking quickly. I can't even handle it, okay? But that also means that I'm almost halfway through my semester and apparently I'm doing pretty okay. Well, I don't know about Chemistry but I'll check with my professor this Saturday or something.
You know what? Don't remind me about that.
This week is all about those books that are only ONE word titles. Whether they pull you in, freak you out, or just don't do anything for you. We all know them, even if sometimes we don't remember them. Now, I'm going to just list some of the ones that I either have seen before, possibly read, or at least heard about. I may not have read them yet, so if you ask me about it and I don't know, that's why!
Mermaid though! MERMAID.
Do I spy a dragon on the cover??
Cue the Buffy theme song here.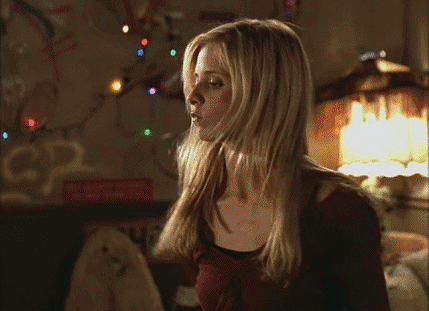 Speaking of slaying…
Shameless promo of the Nevernight mini series by Piera Forde here because that was the best thing I've ever seen in my life.
AND SHOW SOME LOVE FOR THIS COVER Y'ALL.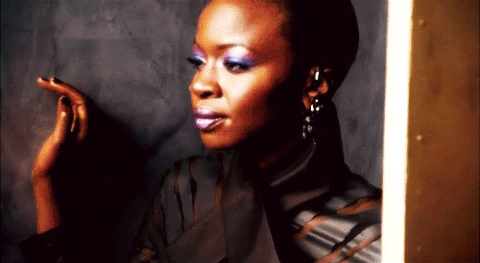 YAAAAAS BOO.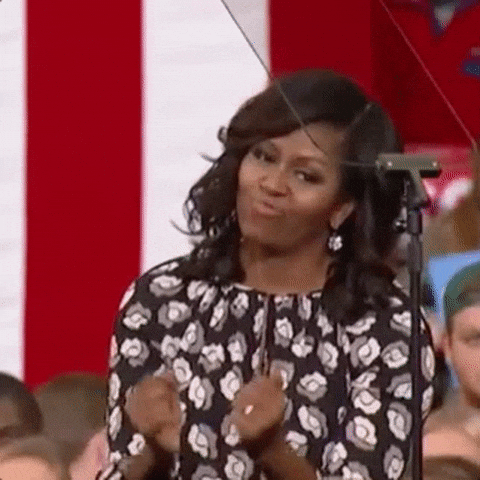 Yeah I gotta end it with Michelle Obama because seriously she is one of my favorite people in the entire world. I love her. She deserves all the love. Seriously such a wonderful person omg.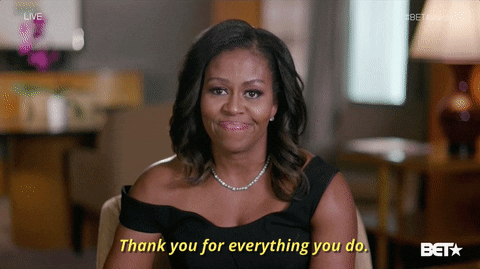 I'm gonna go cry now because I let someone borrow my copy of Becoming and I NEVER GOT IT BACK. Ugh.